---
Resource Library
Advance your career, gain relevant skills, and build your confidence using our resource library. Enjoy our best webinars, presentations and much more to come!
Conversational AI In Automotive
Watch a great conversation moderated by Celene Osiecka on the challenges of bringing voice in car with Shyamala Prayaga from Ford, Robert Bruchhardt from Mercedes, Michael Zagoresk from Soundhound, and Jeffrey Ferman from Amazon. Get access to curated content on voice in car to expand your knowledge on the topic.
---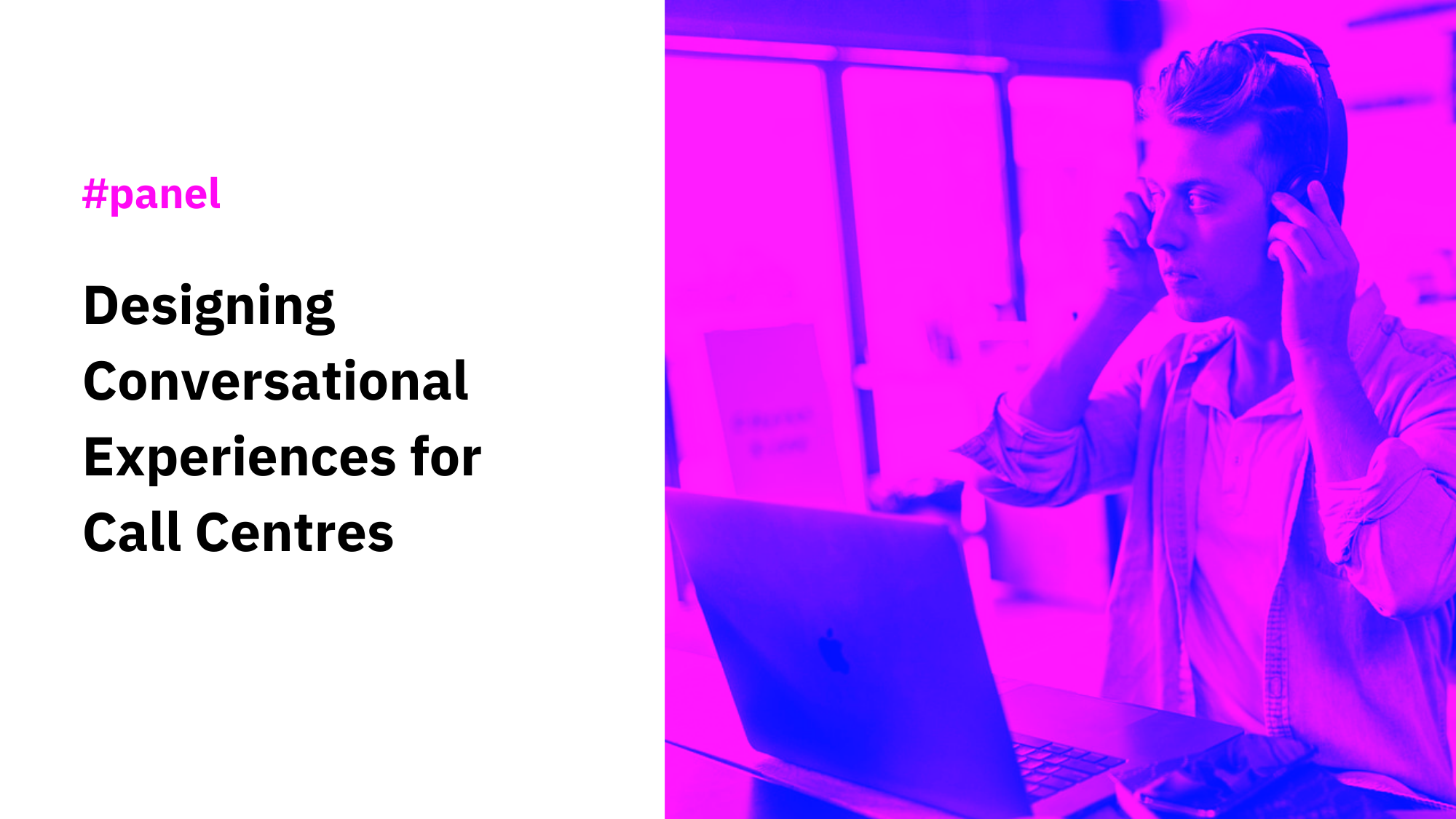 Designing Conversational Experiences for Call Centers
---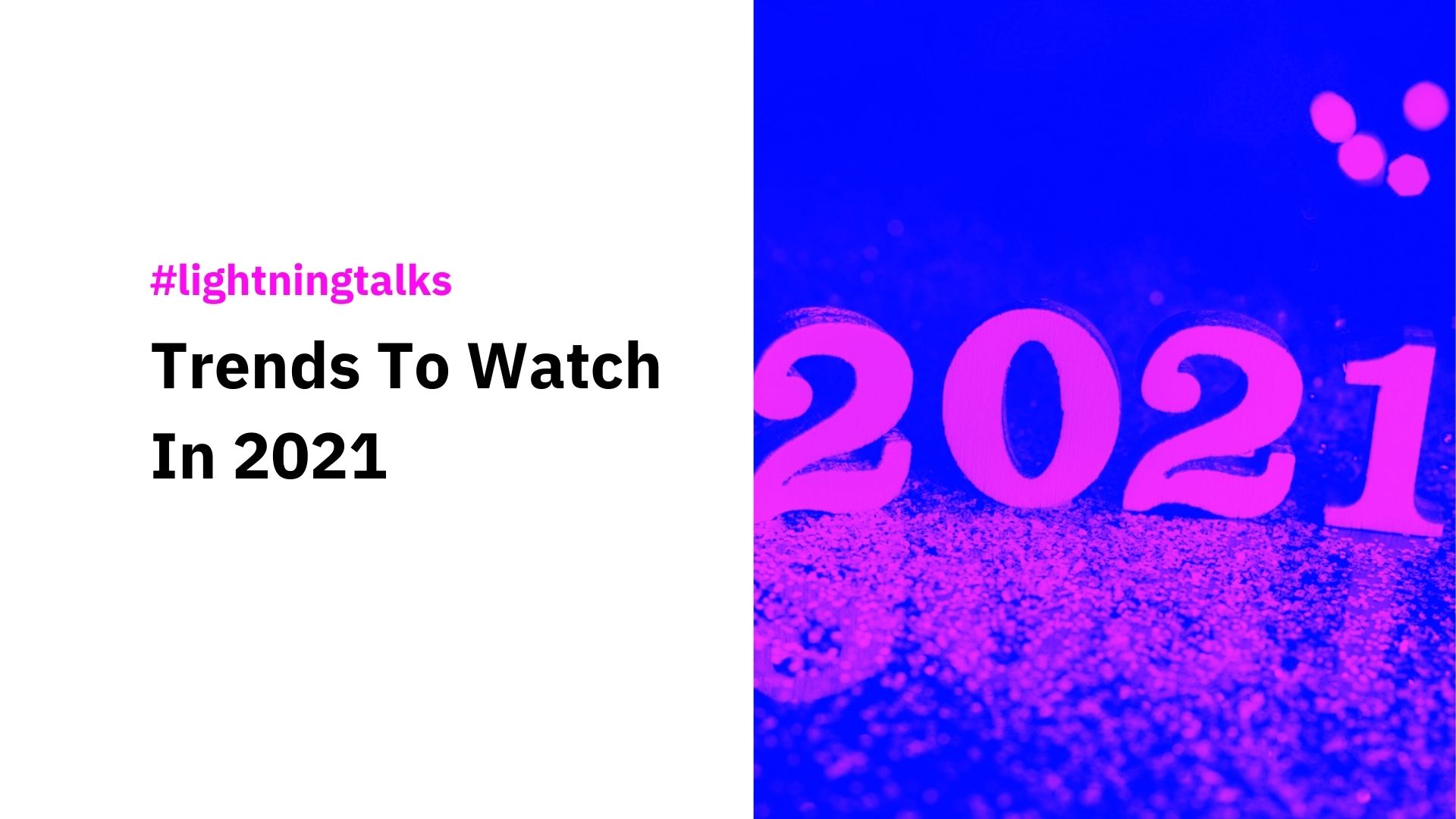 Conversational AI Trends To Watch In 2021
---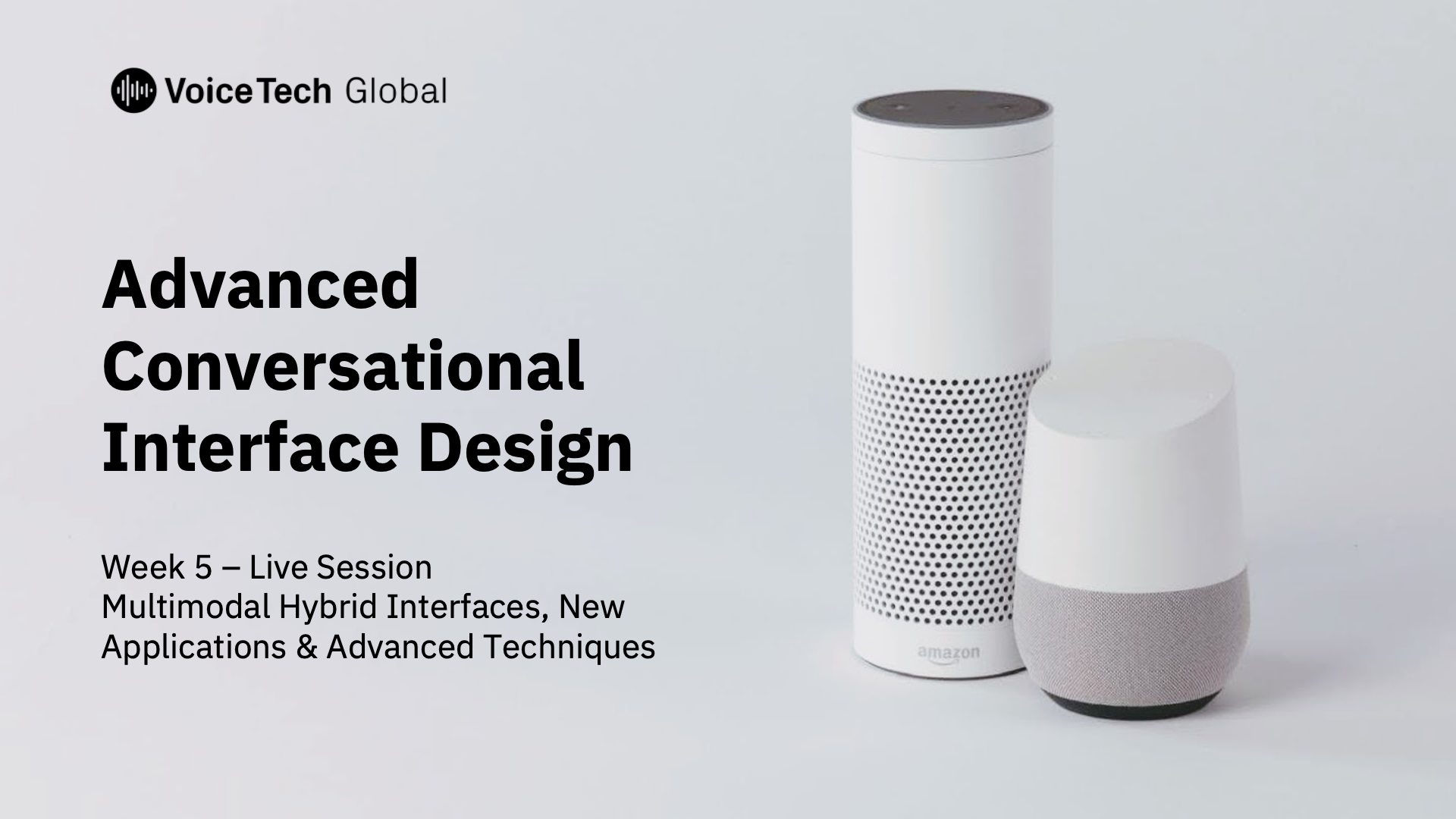 ACXD Week 5 - Multimodal Hybrid Interfaces, New Applications & Advanced Techniques
During this week 5 of the ACXD course, we discuss designing using a voice-first approach practically and unpack new applications in VR and Open Domain.
---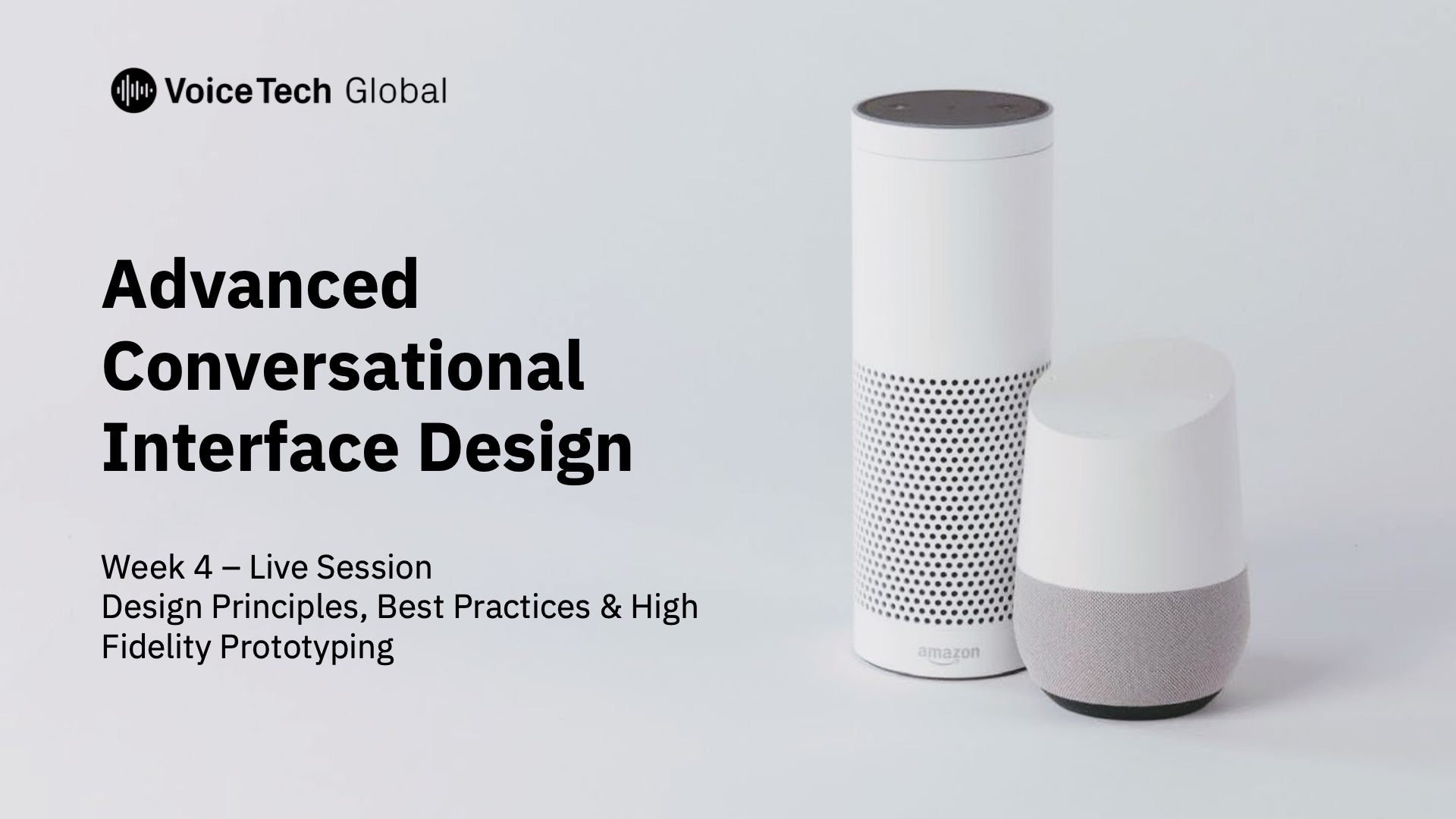 ACXD Week 4 – Design Principles, Best Practices & High Fidelity Prototyping
During this week 4 of the ACXD course we discuss high fidelity prototyping tool using extended Wizard of Oz and the collaborative flow design tool Voiceflow.
---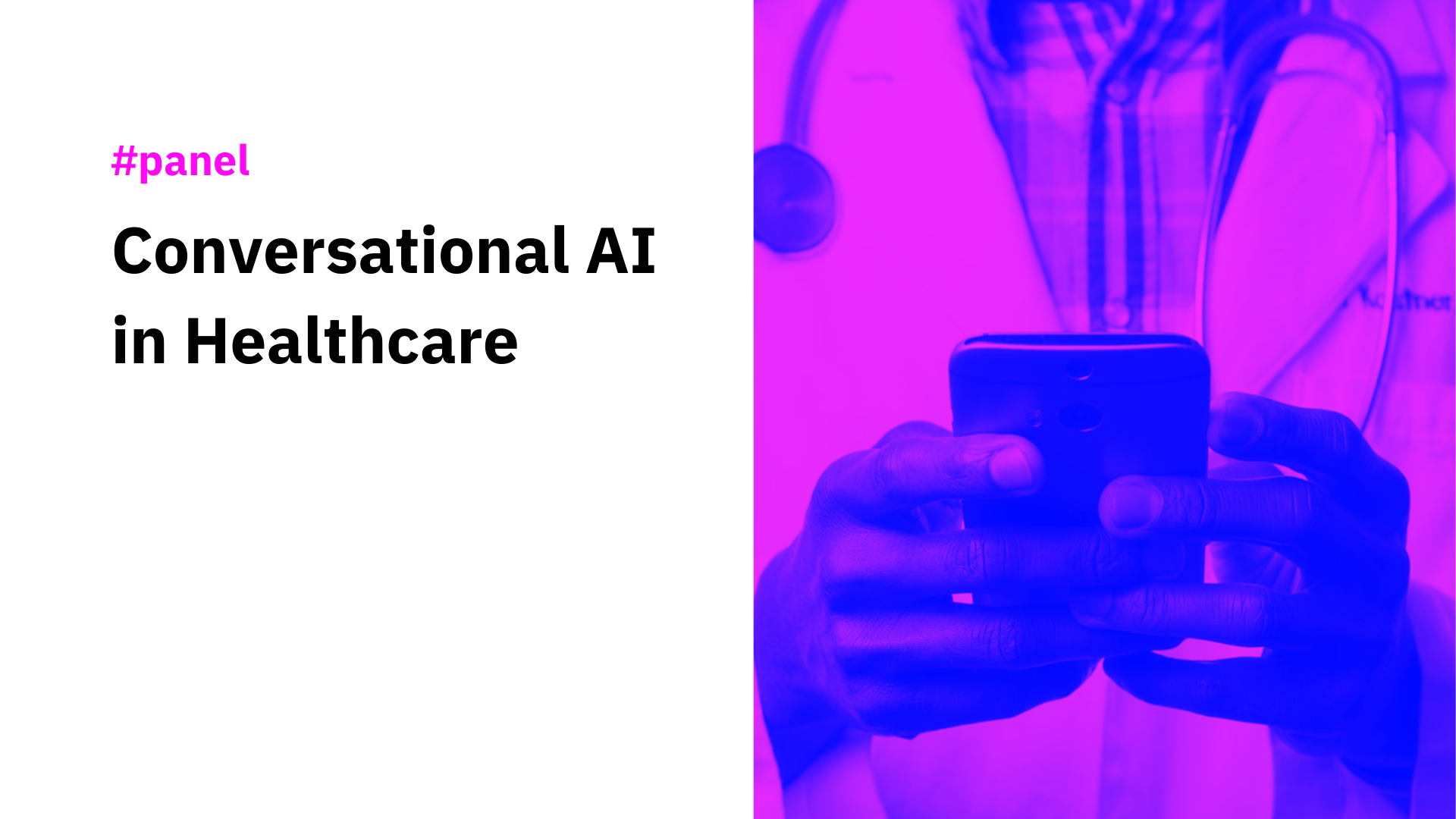 Conversational AI in Healthcare
Our speakers from Orbita, Bola AI, and LabVoice discuss essential topics such as privacy and design challenges for Conversational AI in Healthcare.
---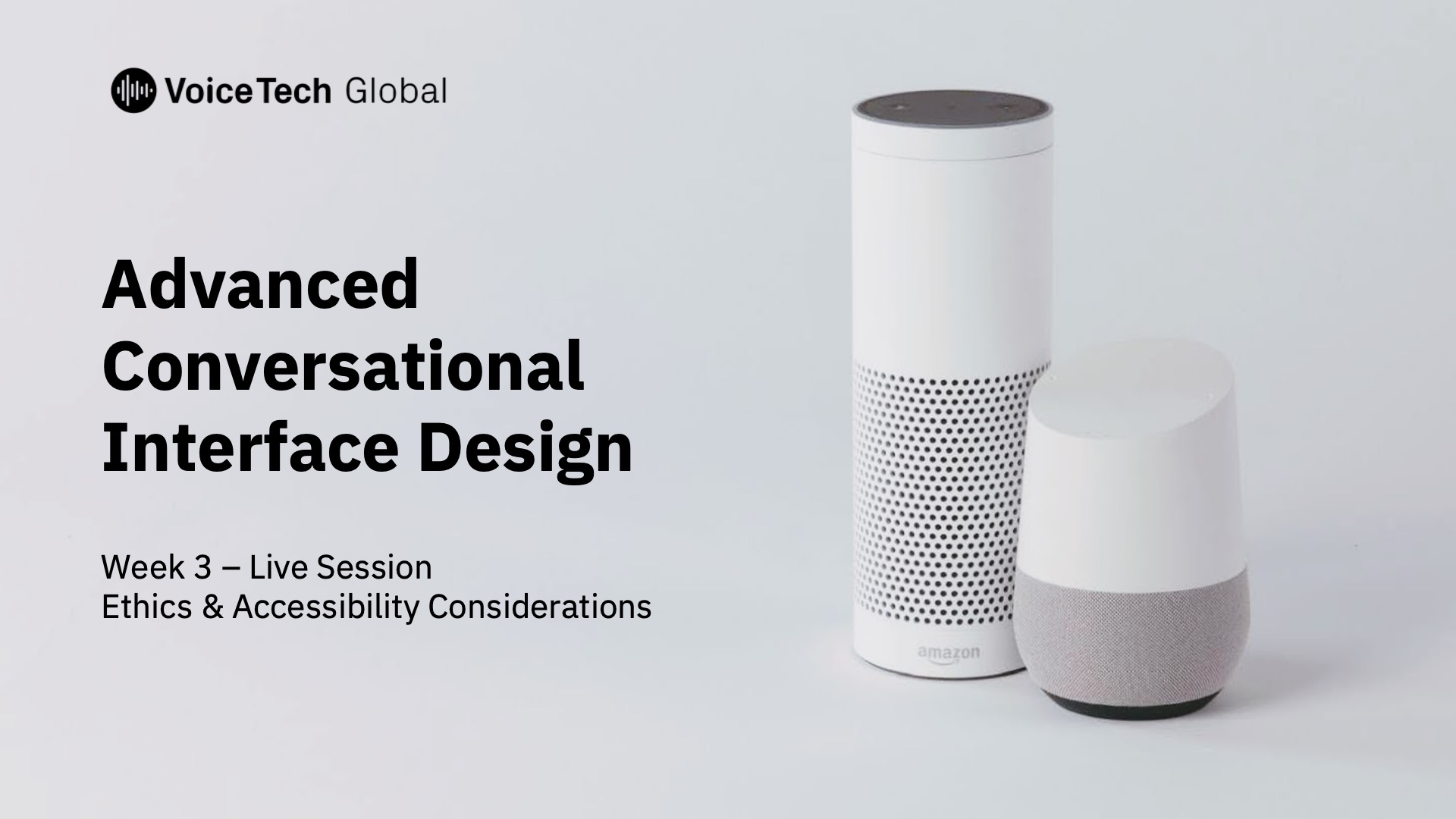 ACXD Week 3 – Ethics and Accessibility Considerations
In this ACXD Week 3 class we unpack practical activities to make conversational AI products more inclusive and accessible to users.