---
Resource Library
Advance your career, gain relevant skills, and build your confidence using our resource library. Enjoy our best webinars, presentations and much more to come!
Ethics in Conversational AI
Conversational AI is a fascinating new technology which opens a ton of opportunities, but also raises a lot of ethical questions: How will growing up with smart assistants impact kids? Should bots have empathy and emotion? Should voice assistant have gender? These and many more questions were discussed on our panel.
---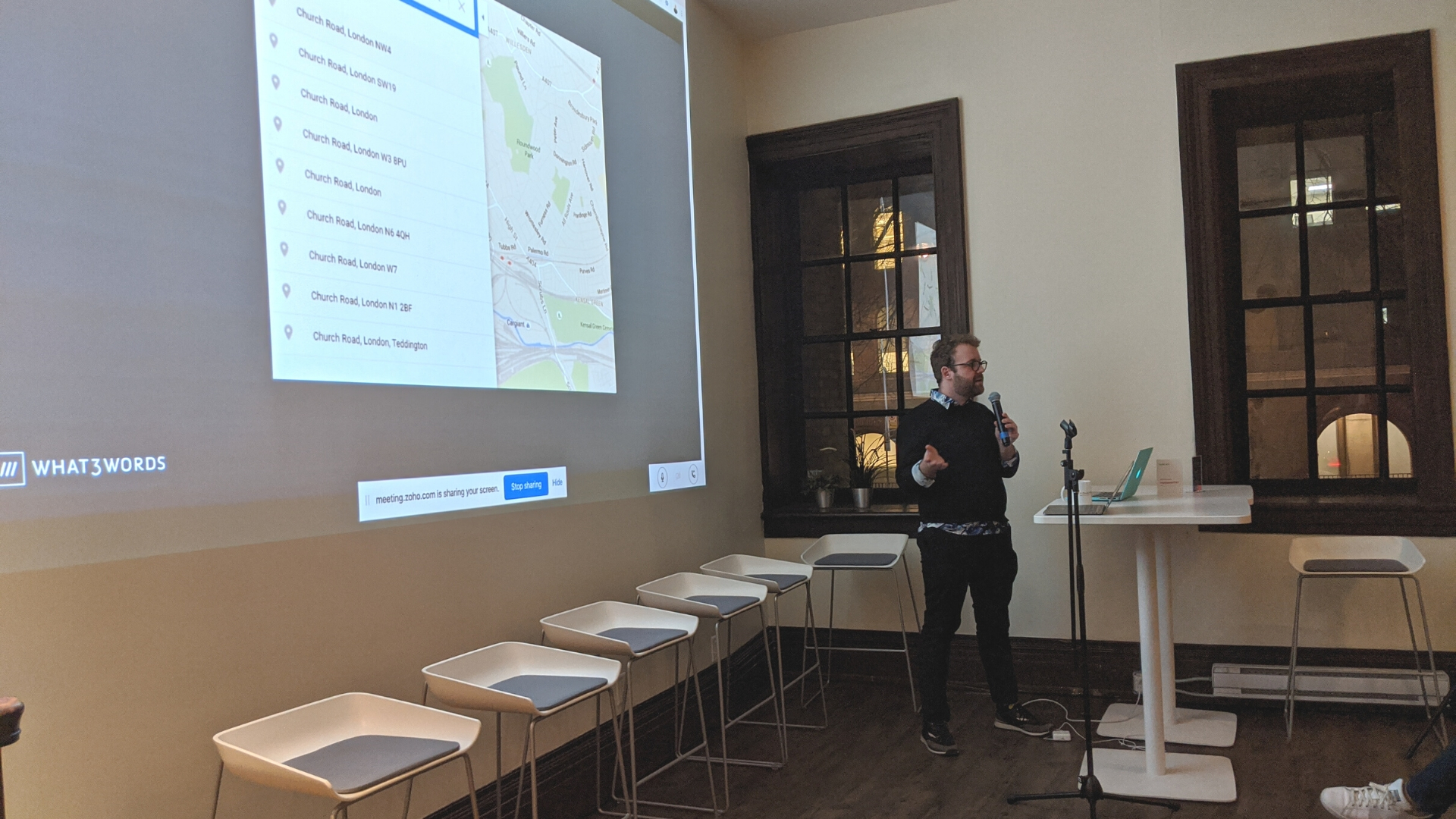 Voice Startup Demo Night | April, 2020
Get a demo of tools which help cross-platform development for conversational experiences, add voice capabilities to your Apple Watch app and use voice assistants to create an alert network. Startups presenting: Parloa (Germany), Conversation Chamber (Brazil), Speebly (Canada), Ask My Buddy (USA).
---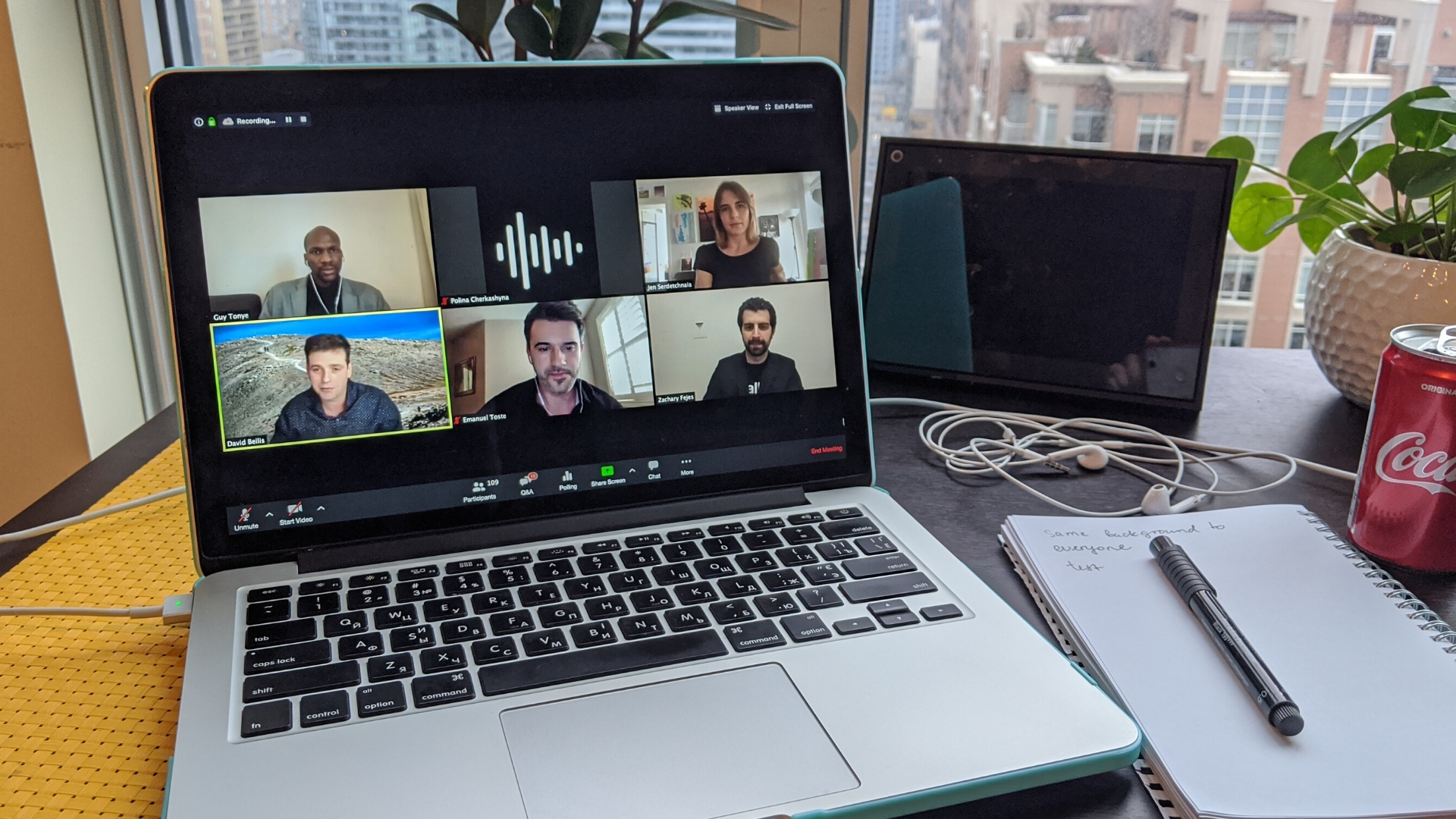 Conversational AI in Banking and Finance
One of the industries, which are adopting conversational AI faster than others is Banking and Finance. Hear from the leaders, who run voice or conversational AI units at the largest banks in Canada.
---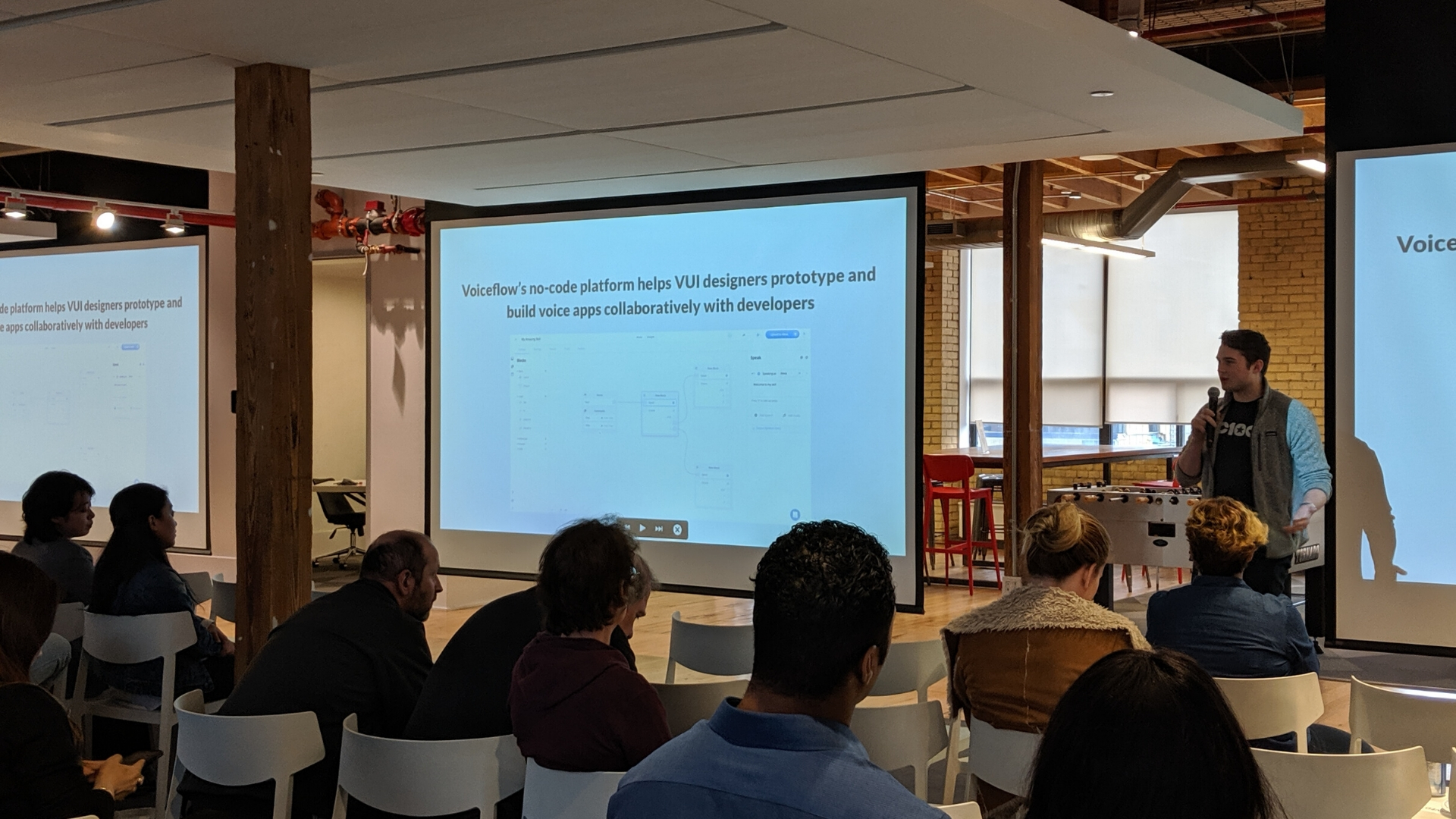 Voice Startup Demo Night | Feb, 2020
Learn about the most interesting startups in the conversational AI space. In this demo you can get a glimpse of Liopa (UK), Asya (Latvia), what3words (UK) and Voiceflow (Canada).
---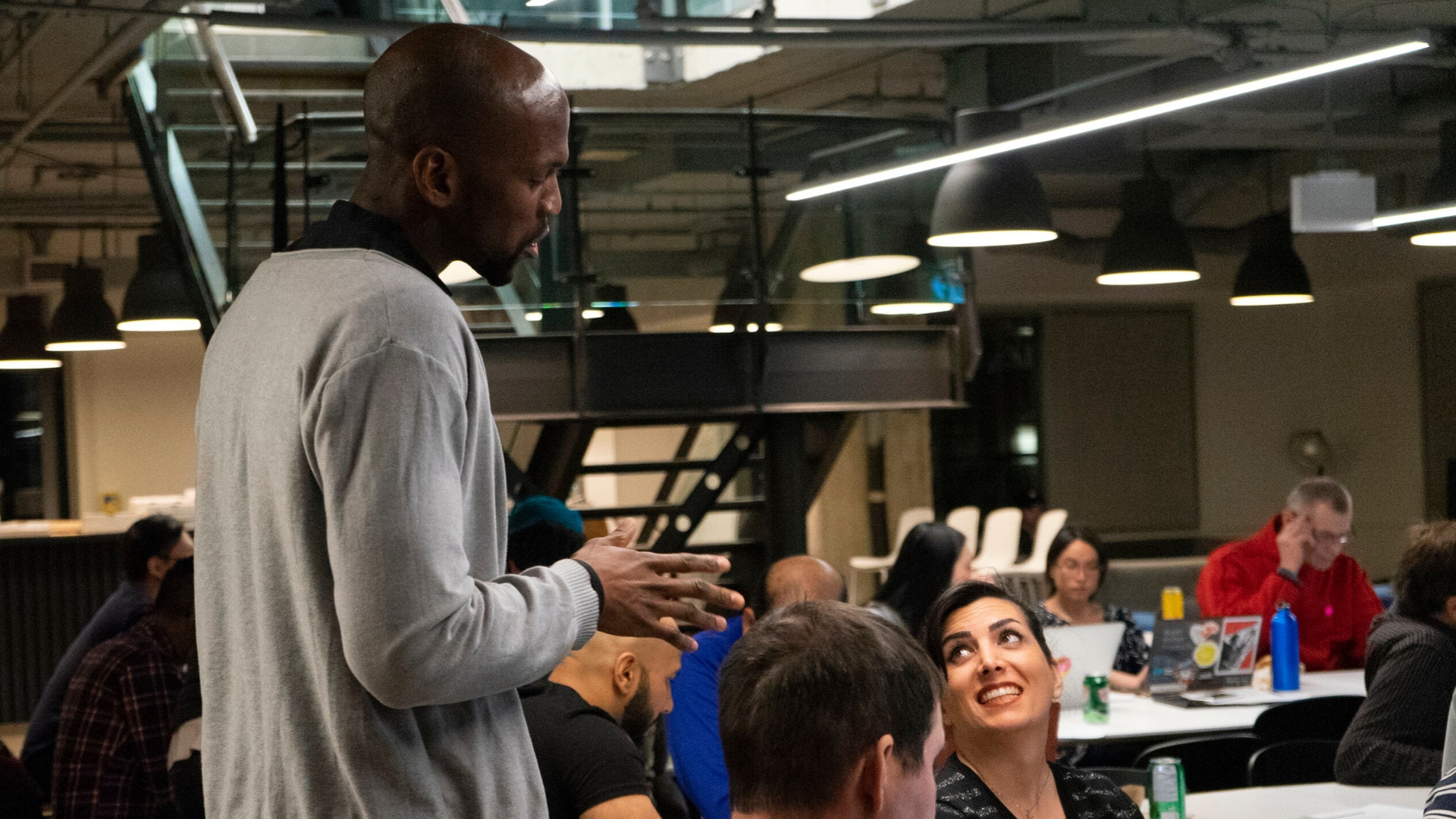 Voice Marketing: Time to Get Started
Watch the video recording of our webinar and learn "low effort"/"high impact" ways Brands, Marketers and Agencies can enter the Voice Tech space. No hype - just things, that work.