---
Resource Library
Advance your career, gain relevant skills, and build your confidence using our resource library. Enjoy our best webinars, presentations and much more to come!
Conversational AI In Automotive
Watch a great conversation moderated by Celene Osiecka on the challenges of bringing voice in car with Shyamala Prayaga from Ford, Robert Bruchhardt from Mercedes, Michael Zagoresk from Soundhound, and Jeffrey Ferman from Amazon. Get access to curated content on voice in car to expand your knowledge on the topic.
---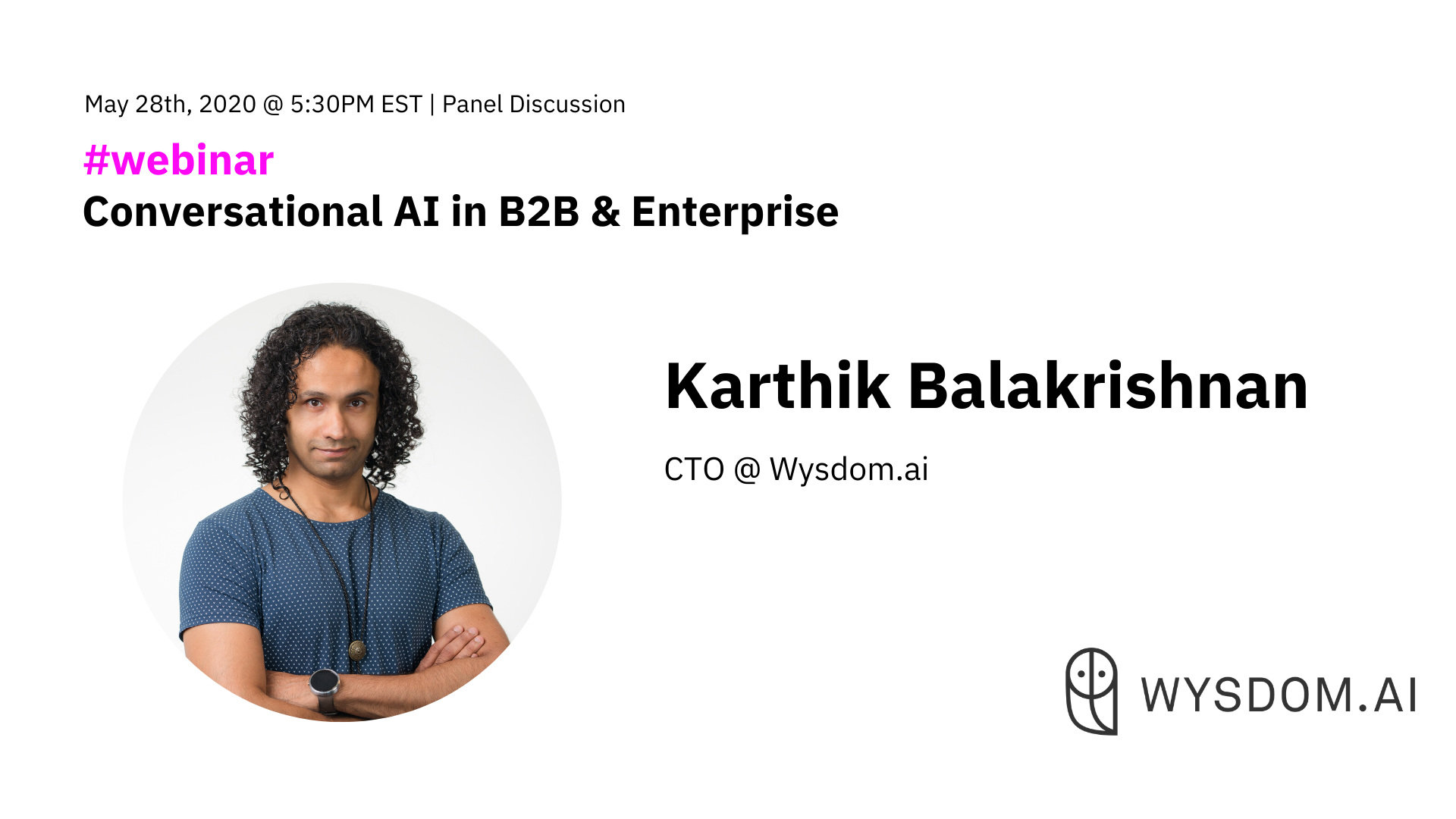 Conversational AI In B2B & Enterprise
Listen to Karthik Balakrishnan from Wysdom.ai explaining how enterprises must get started on conversational ai for B2B & enterprise and what are the keys to their success using Data Mining, supervised ML, and more.
---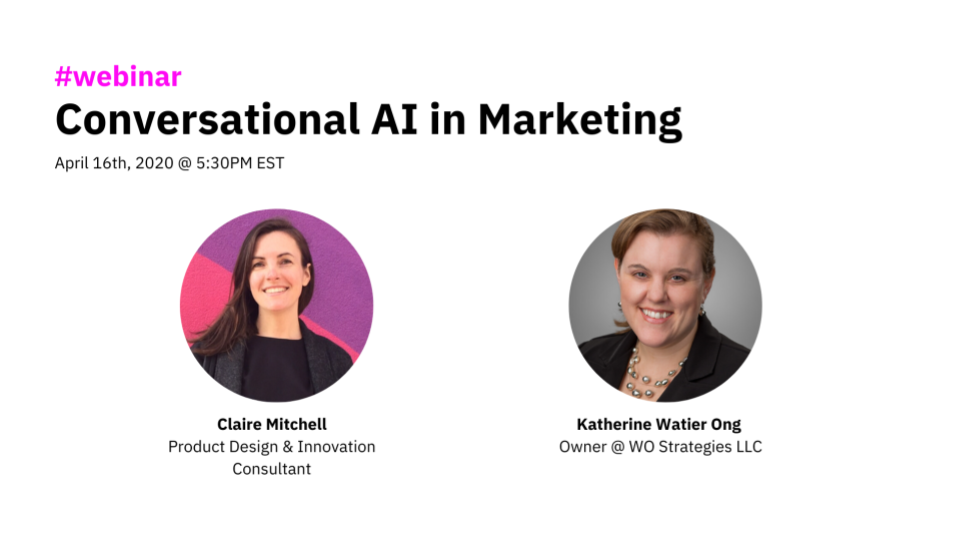 Conversational AI in Marketing
Let Claire Mitchell, digital consultant, and Katherine Watier Ong from WO Strategies LLC guide you through the journey of getting started with voice. They will talk about opportunities, voice seo, voice strategy. Find additional curated resources to expand your knowledge.
---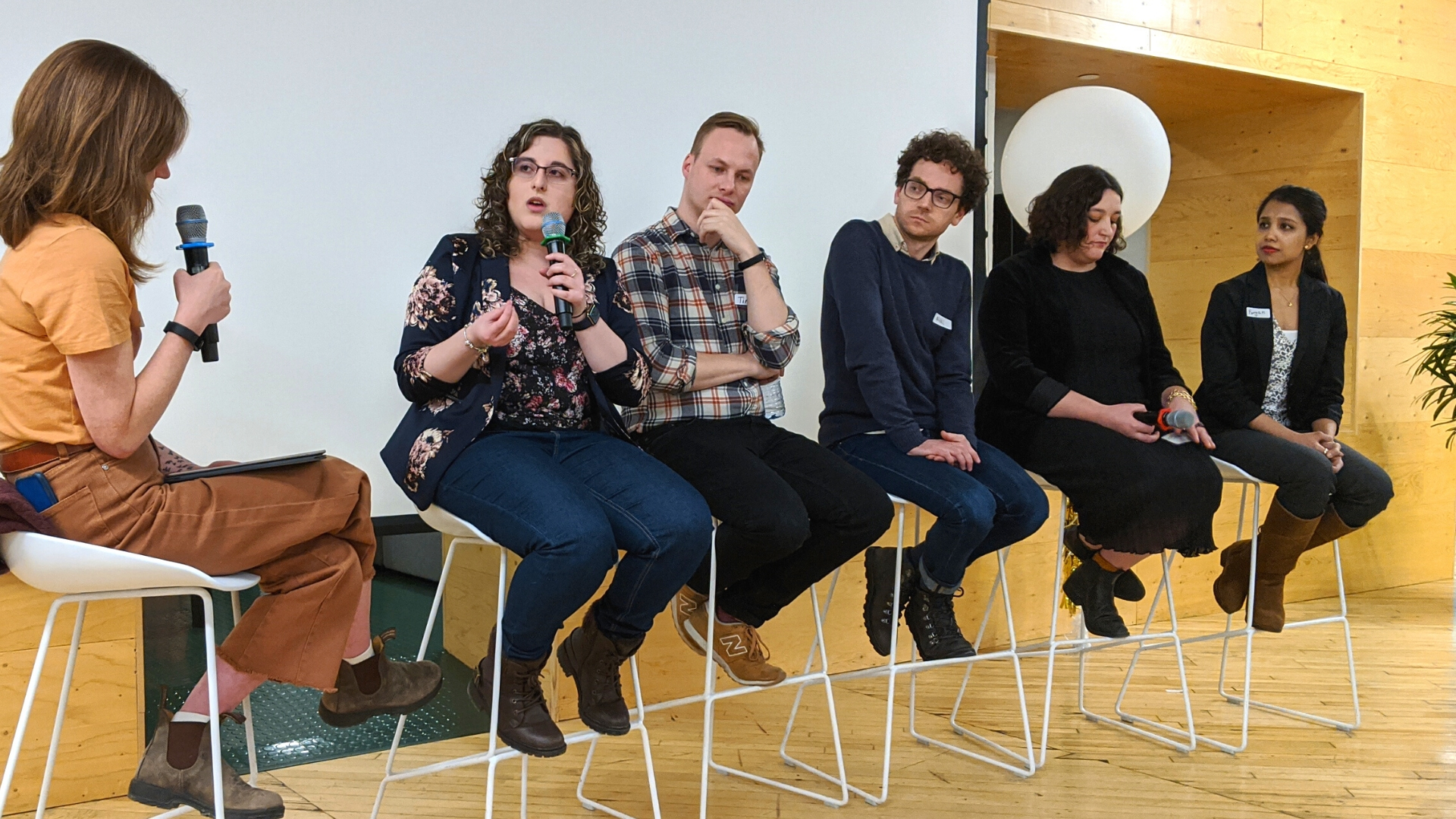 Ethics in Conversational AI
Conversational AI is a fascinating new technology which opens a ton of opportunities, but also raises a lot of ethical questions: How will growing up with smart assistants impact kids? Should bots have empathy and emotion? Should voice assistant have gender? These and many more questions were discussed on our panel.
---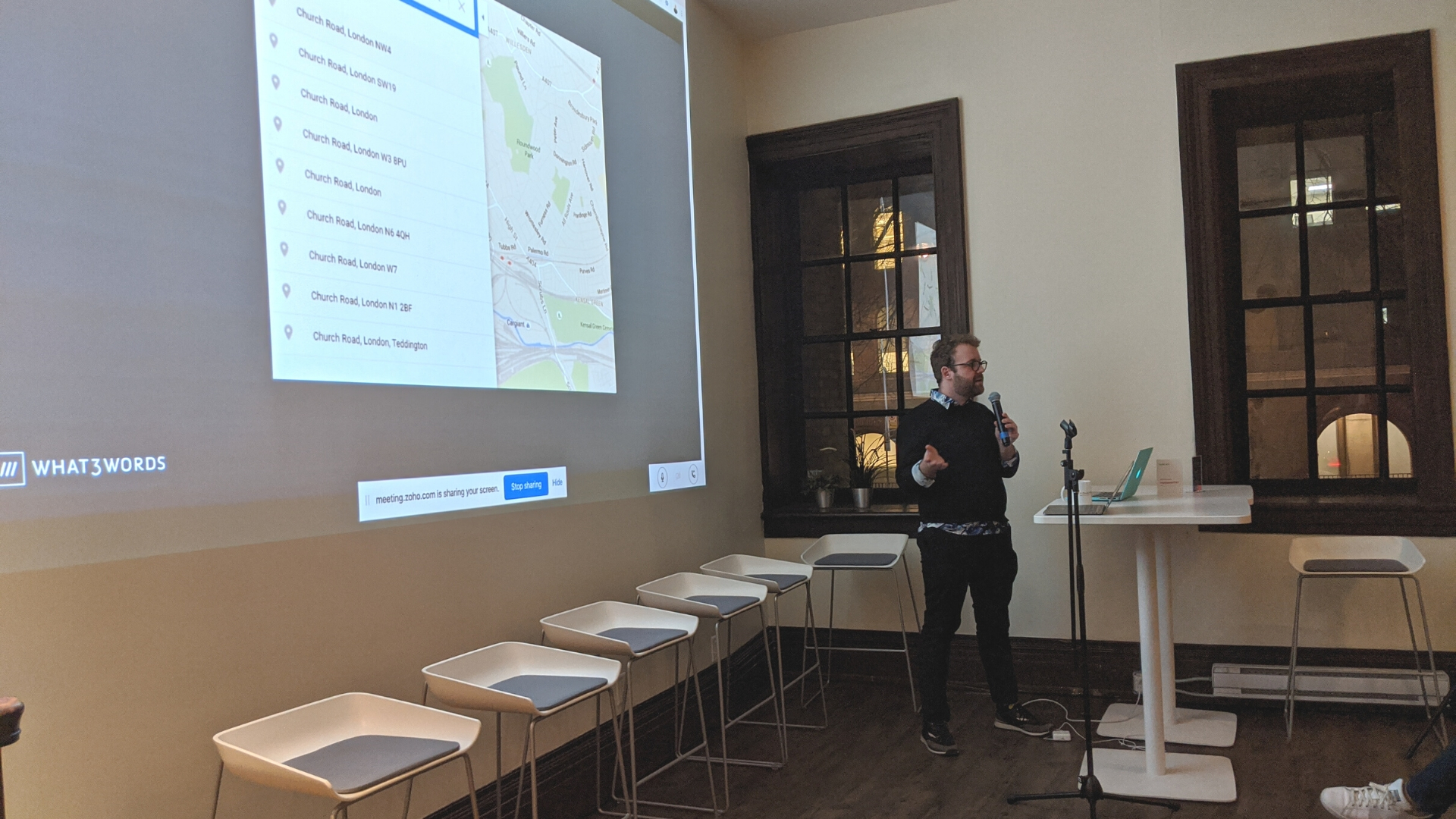 Voice Startup Demo Night | April, 2020
Get a demo of tools which help cross-platform development for conversational experiences, add voice capabilities to your Apple Watch app and use voice assistants to create an alert network. Startups presenting: Parloa (Germany), Conversation Chamber (Brazil), Speebly (Canada), Ask My Buddy (USA).
---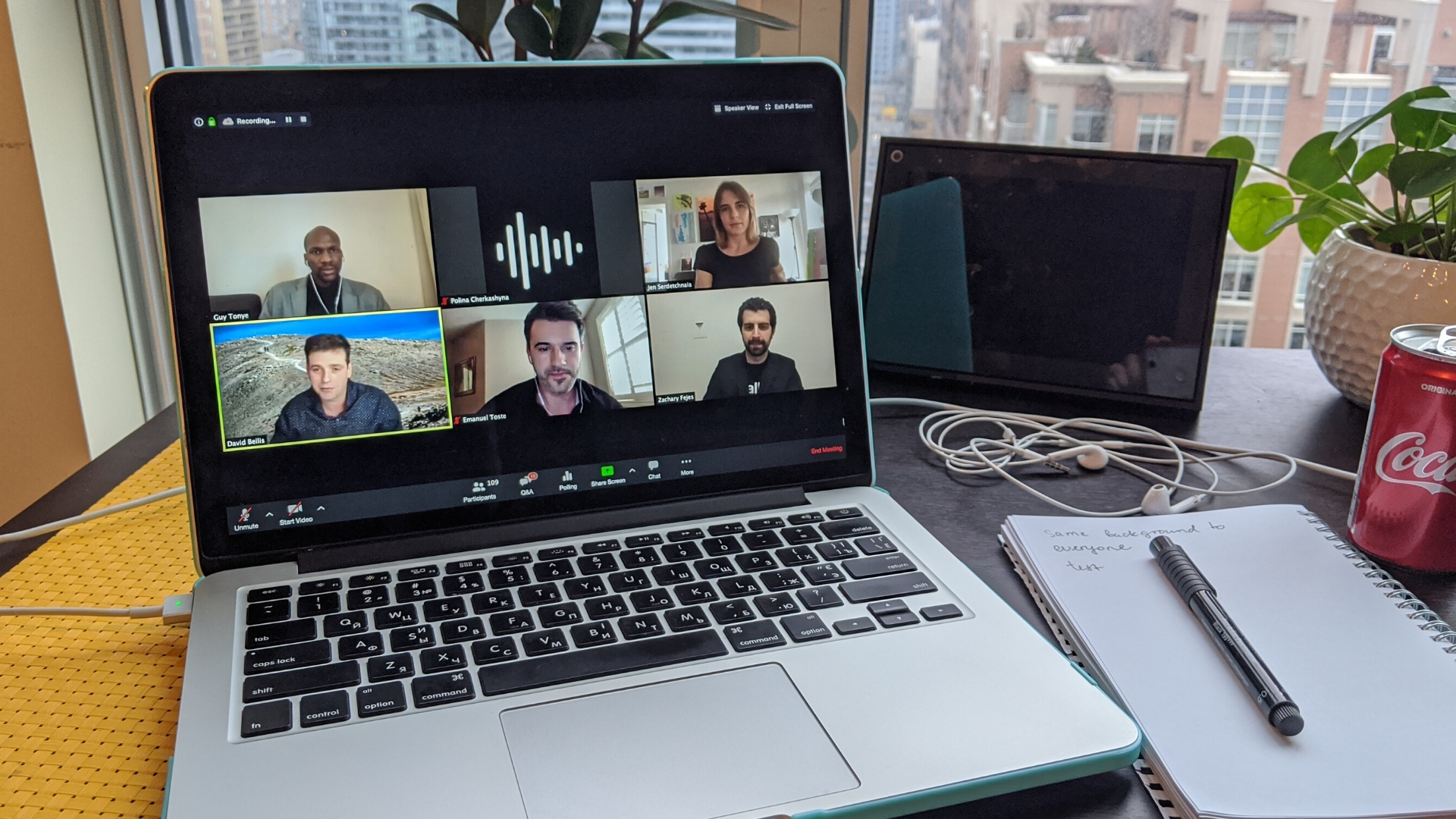 Conversational AI in Banking and Finance
One of the industries, which are adopting conversational AI faster than others is Banking and Finance. Moderated by our founder Guy Tonye, hear Jen Serdetchnaia from Scotiabank, David Beilis at Capital One, Emanuel Toste at BMO, and Zachary Fejes at RBC discuss challenges, metrics for conversational AI in some of largest banks in Canada.