---
Resource Library
Advance your career, gain relevant skills, and build your confidence using our resource library. Enjoy our best webinars, presentations and much more to come!
Conversational AI In Automotive
---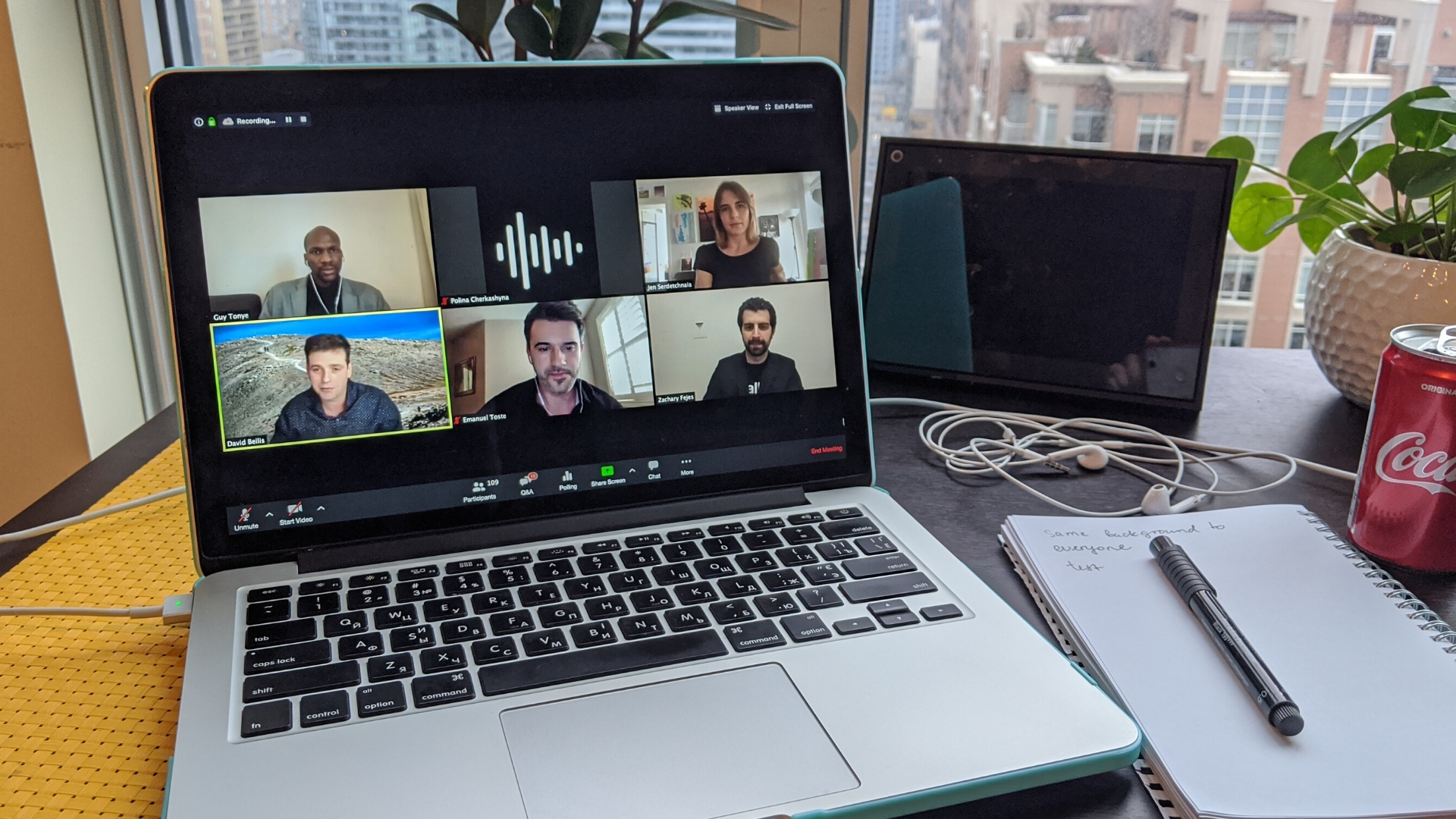 Conversational AI in Banking and Finance
---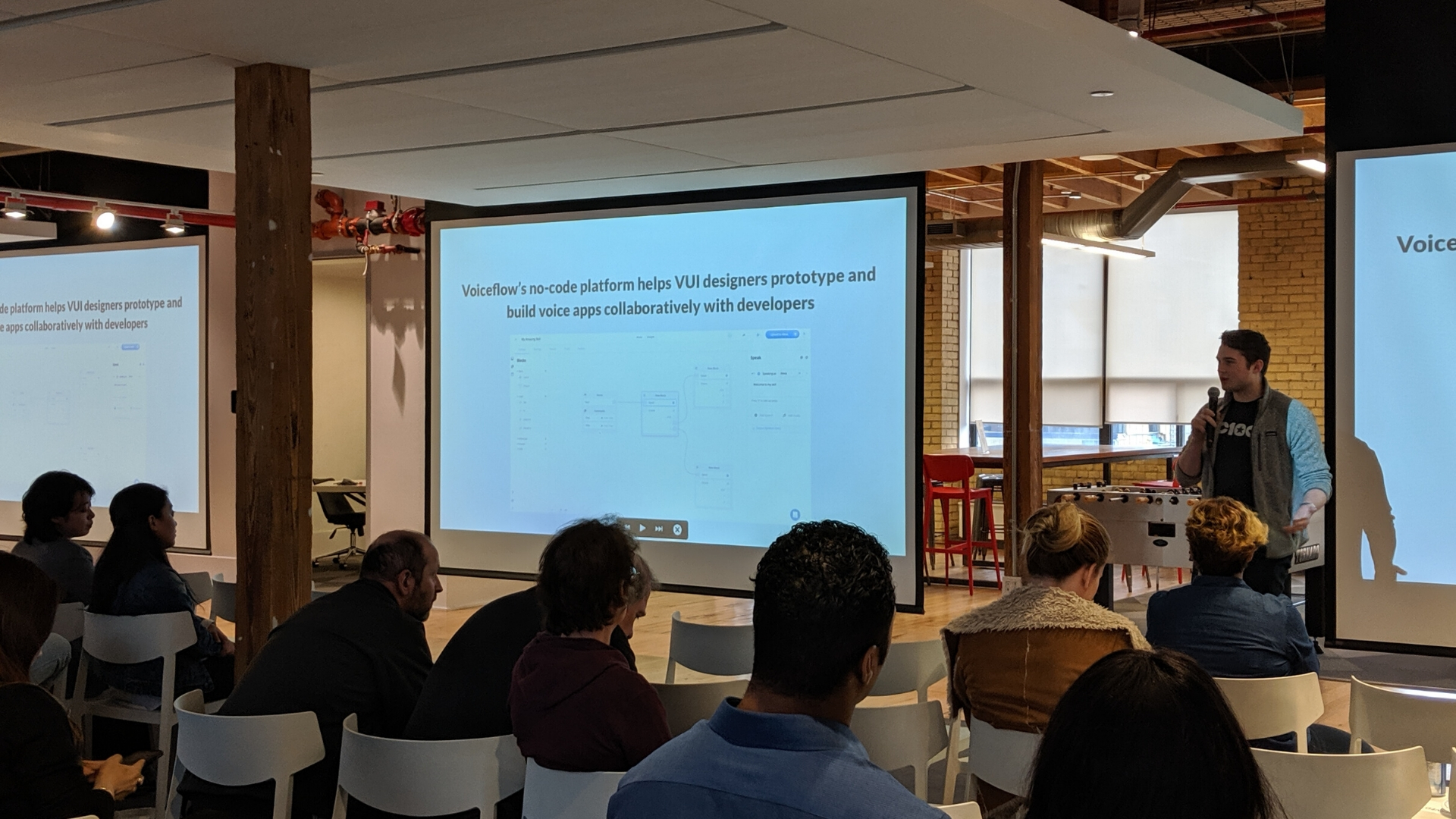 Voice Startup Demo Night | Feb, 2020
---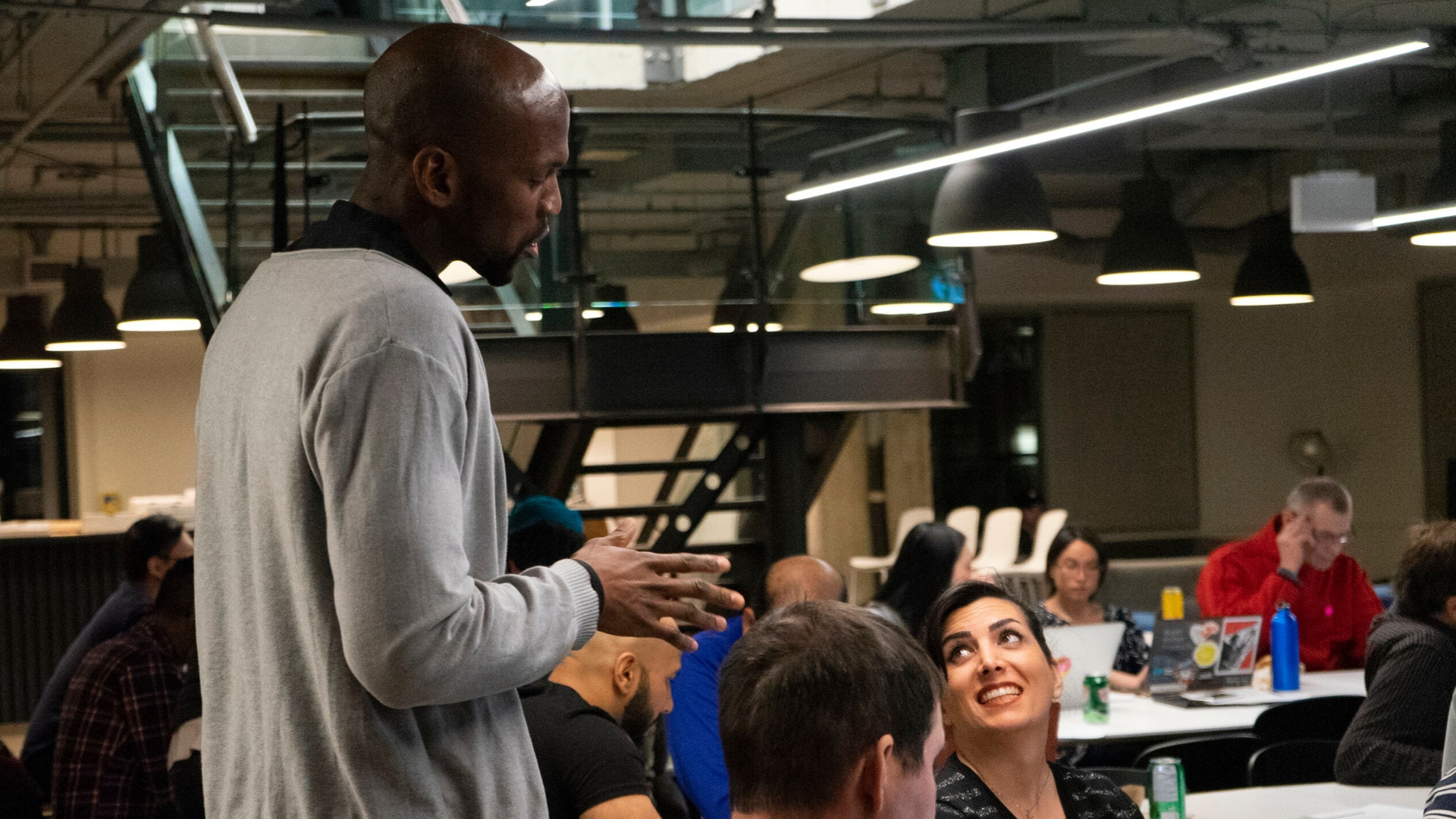 Voice Marketing: Time to Get Started
Watch the video recording of our webinar and learn "low effort"/"high impact" ways Brands, Marketers and Agencies can enter the Voice Tech space. No hype - just things, that work.