---
Resource Library
Advance your career, gain relevant skills, and build your confidence using our resource library. Enjoy our best webinars, presentations and much more to come!
Conversational AI In Automotive
Watch a great conversation moderated by Celene Osiecka on the challenges of bringing voice in car with Shyamala Prayaga from Ford, Robert Bruchhardt from Mercedes, Michael Zagoresk from Soundhound, and Jeffrey Ferman from Amazon. Get access to curated content on voice in car to expand your knowledge on the topic.
---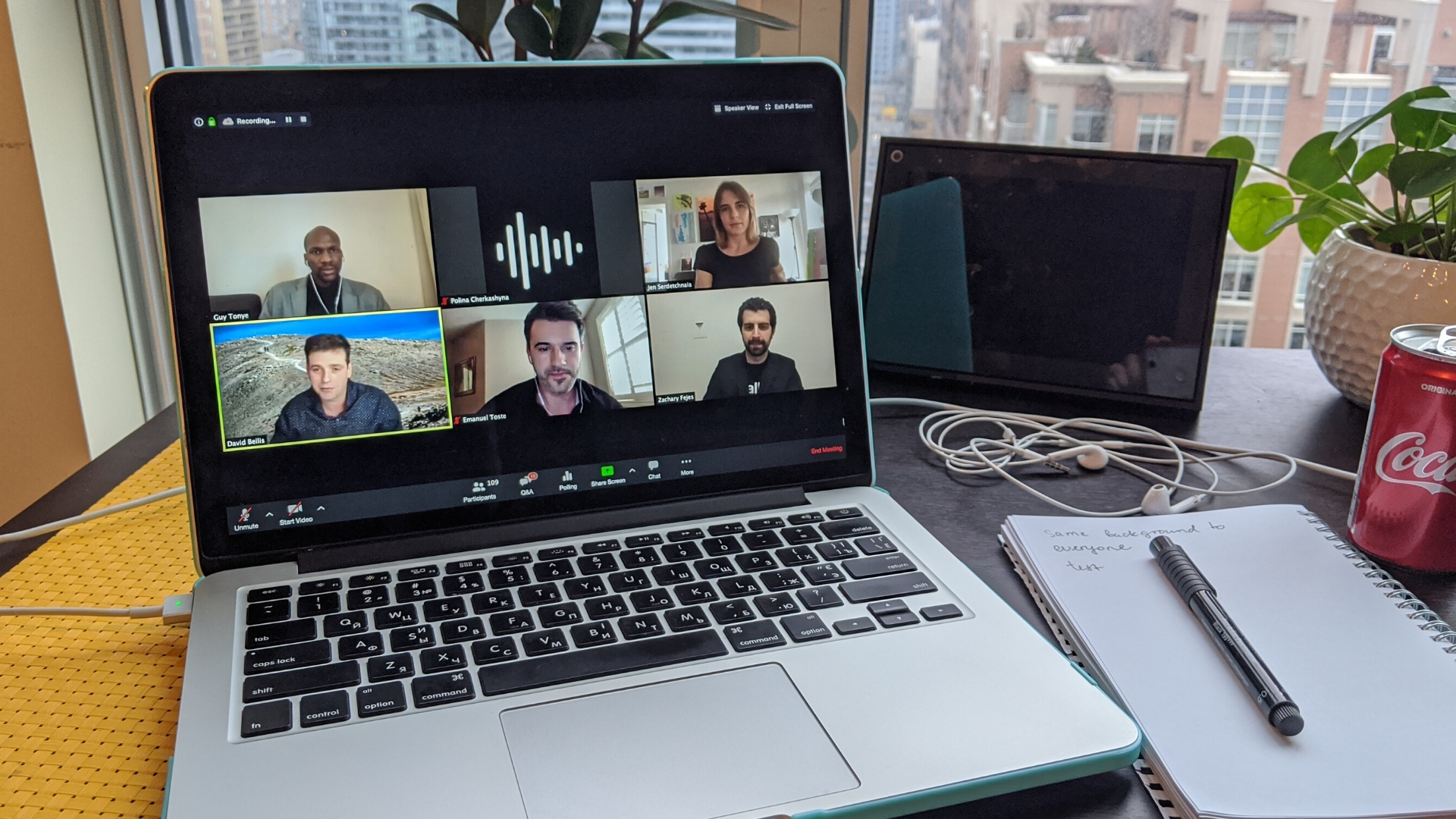 Conversational AI in Banking and Finance
One of the industries, which are adopting conversational AI faster than others is Banking and Finance. Moderated by our founder Guy Tonye, hear Jen Serdetchnaia from Scotiabank, David Beilis at Capital One, Emanuel Toste at BMO, and Zachary Fejes at RBC discuss challenges, metrics for conversational AI in some of largest banks in Canada.
---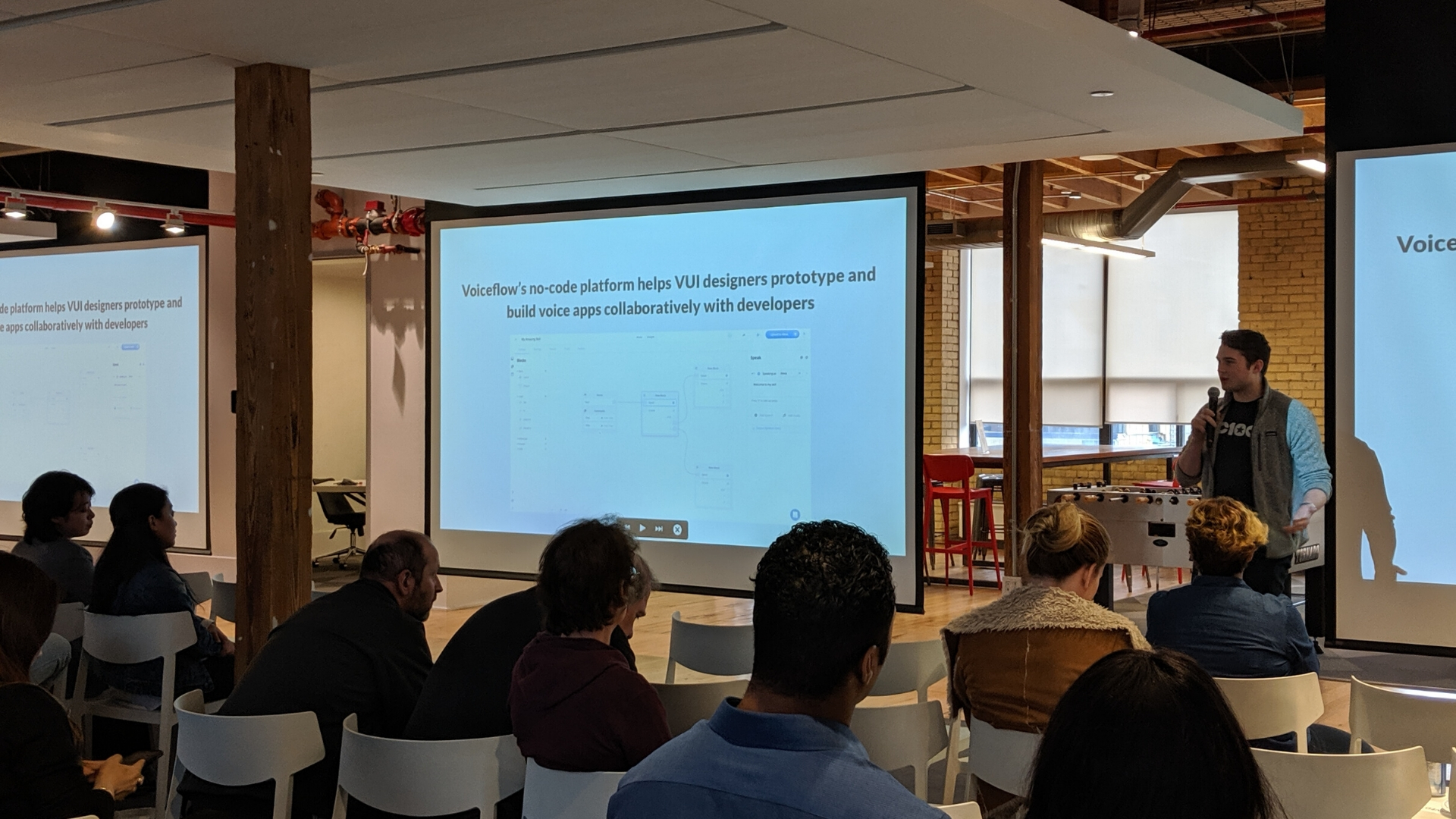 Voice Startup Demo Night | Feb, 2020
Learn about the most interesting startups in the conversational AI space. In this demo you can get a glimpse of Liopa (UK), Asya (Latvia), what3words (UK) and Voiceflow (Canada).
---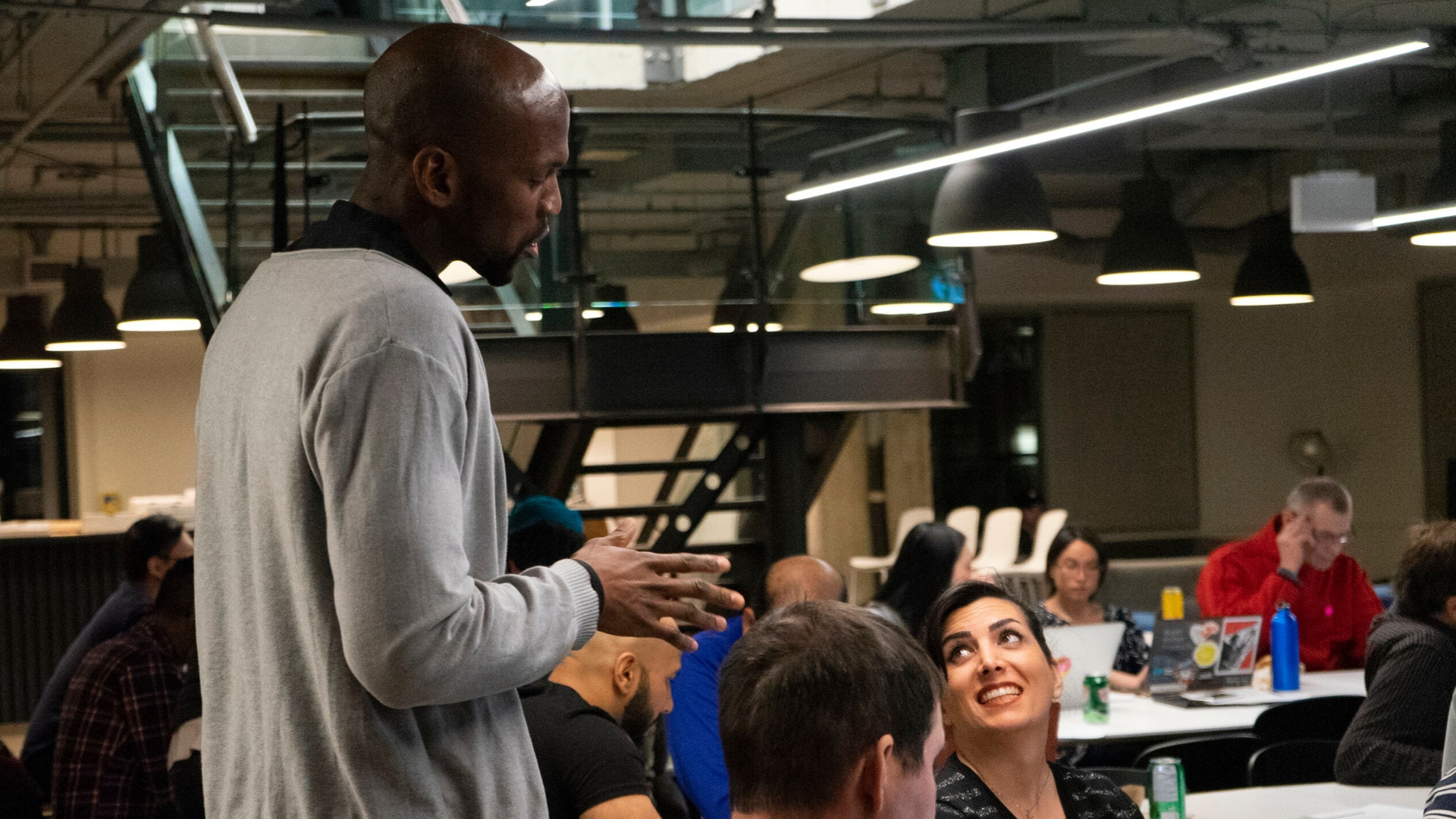 Voice Marketing: Time to Get Started
Watch the video recording of our webinar and learn "low effort"/"high impact" ways Brands, Marketers and Agencies can enter the Voice Tech space. No hype - just things, that work.