---
Civic
Lab
Our Civic Lab is made up of enthusiastic practioners who want to give back by building voice-first experiences in collaboration with public institutions or non-profits.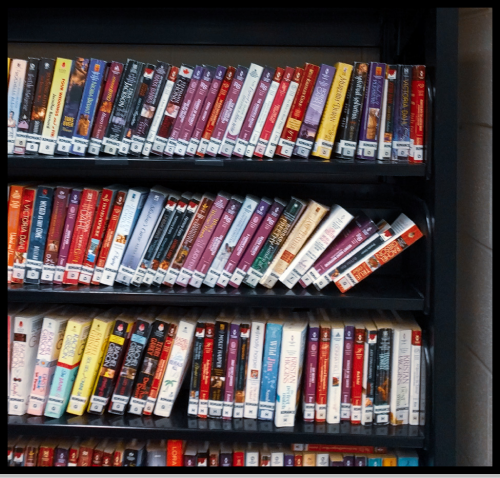 Current Work:
Project Libre
We are working with the support of Toronto Public Library to create a library voice assistant which would be useful for Torontonians and potentially readers around the world.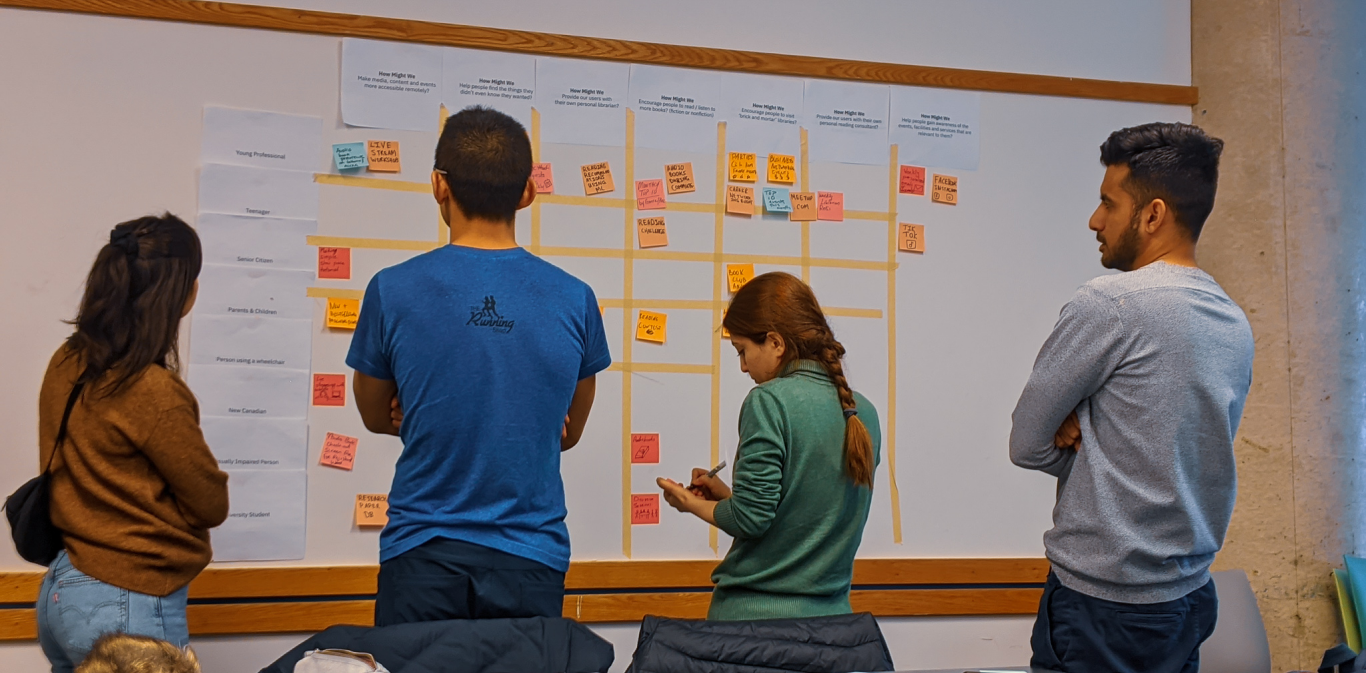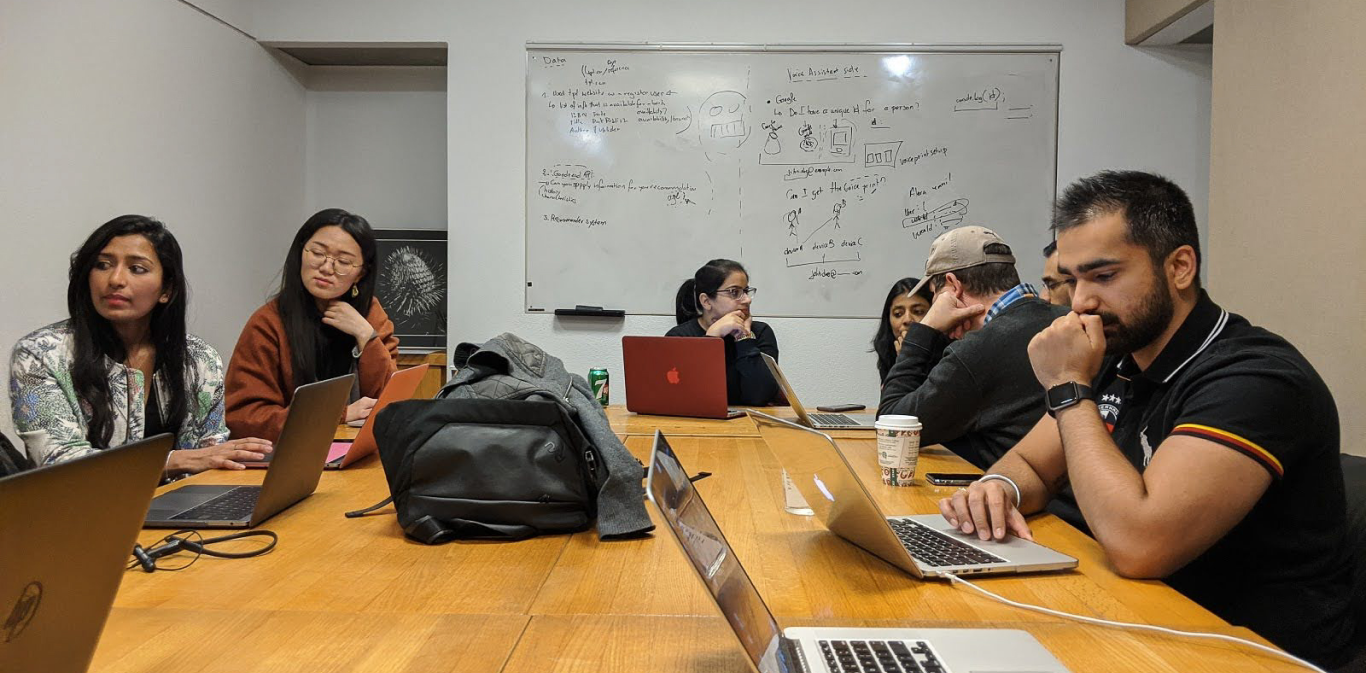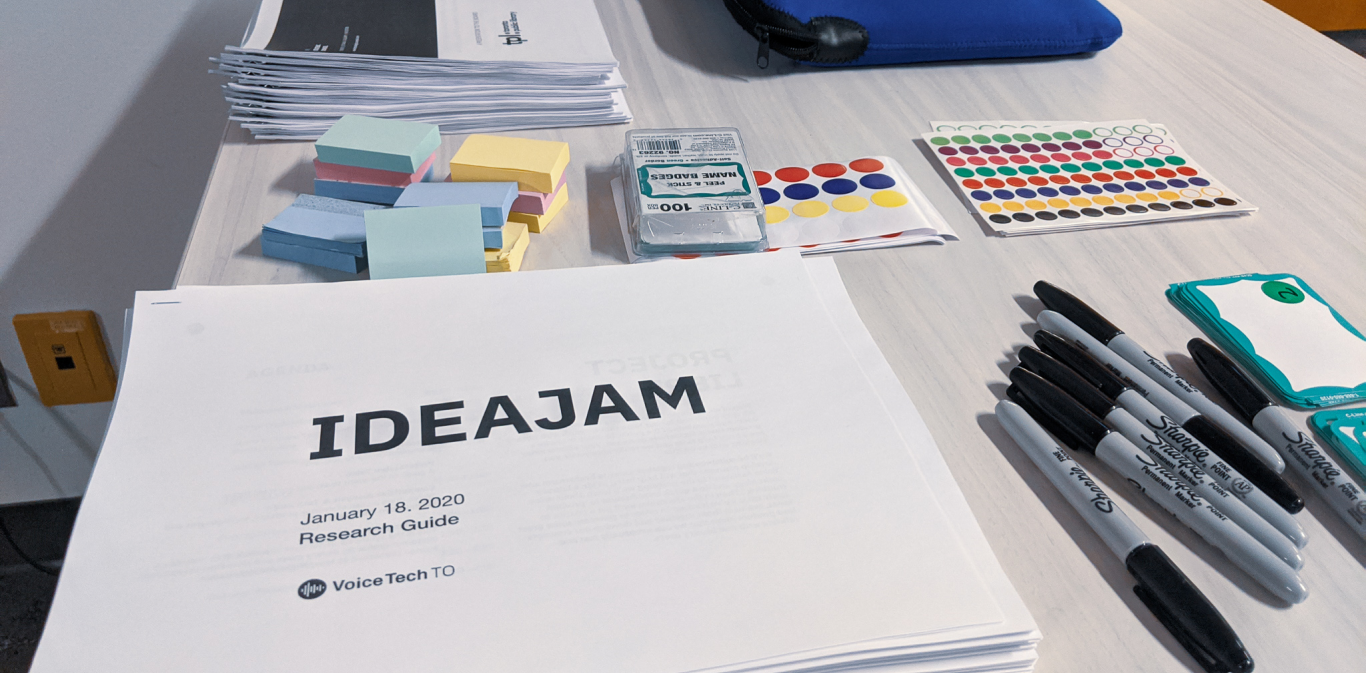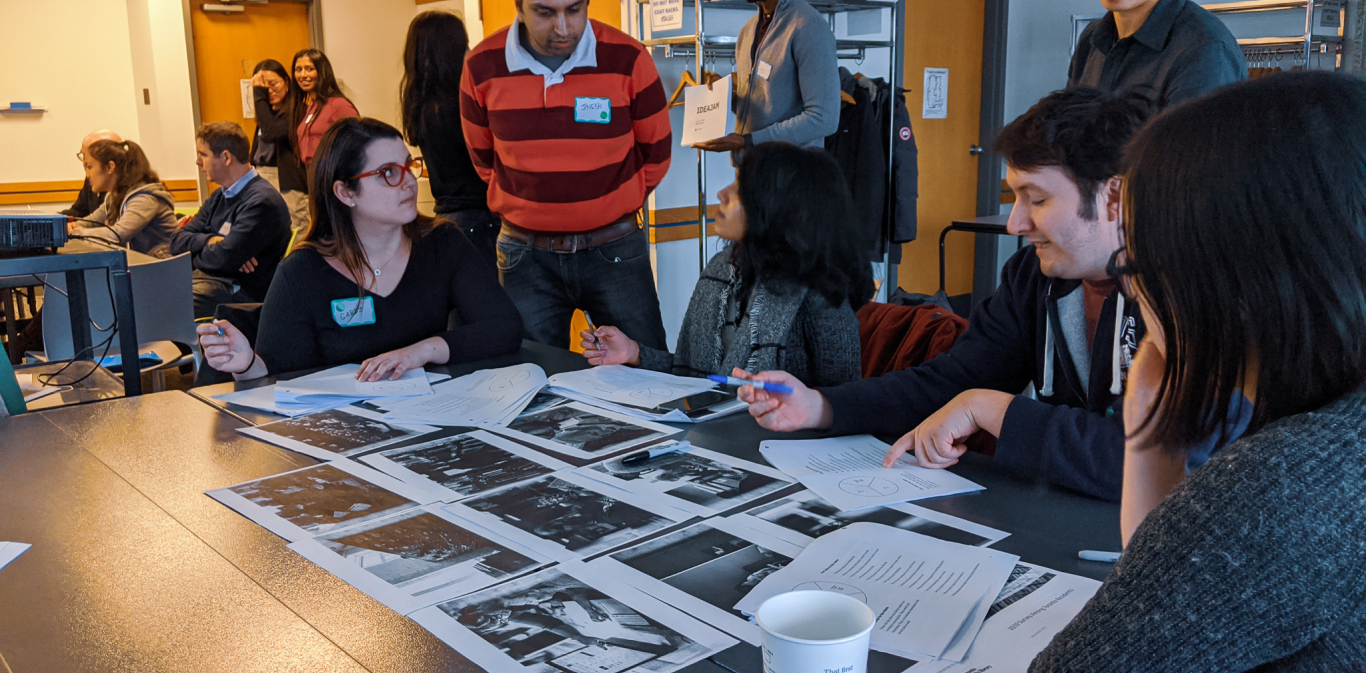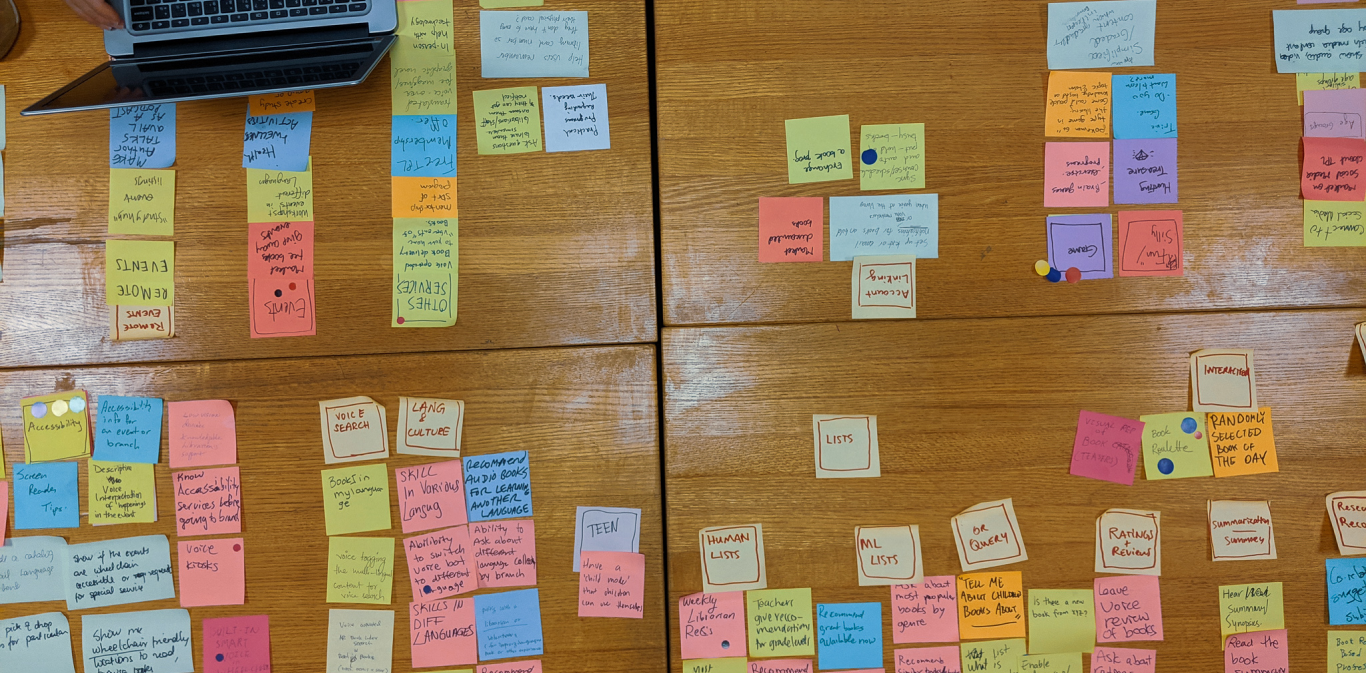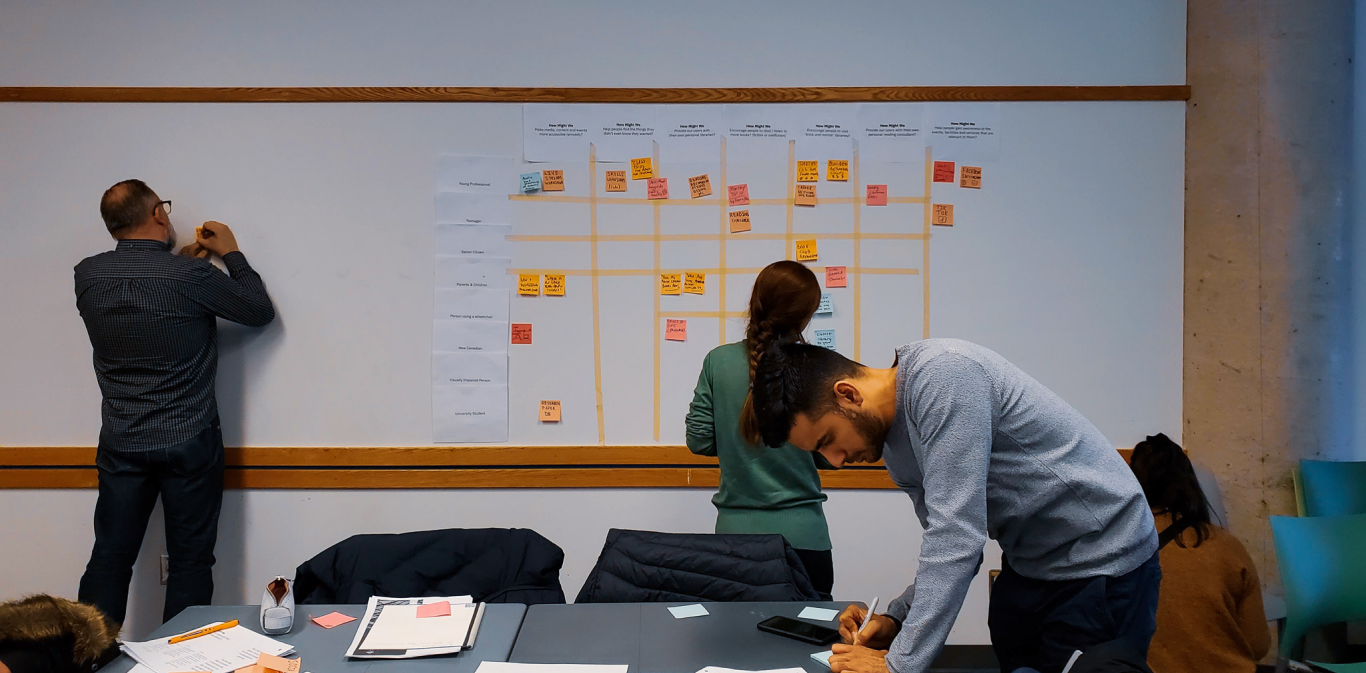 The Labs Team
Our cross functional team includes technologists, engineers, coversational designers, ux researchers, data scientists, and some of the most kind and supportive individuals you will meet.
Hear it from the community