Executive Summary
Ethics is a difficult topic, especially in technology where there is a trade-off between the ease of use and the need for users to know what they are getting into.
Conversational AI is even more challenging, as it has to provide a compact experience because of the nature of the conversation.
Disclosure is the key. Whether it's informing the user that they are conversing with a bot, or allowing users to drill down and understand where and what is being done with their data.
This is even more important as for some population, very young children, or older seniors, the conversational AI assistants become a reference point and can impact these populations a lot.
Meet Our Lightning Talk Speaker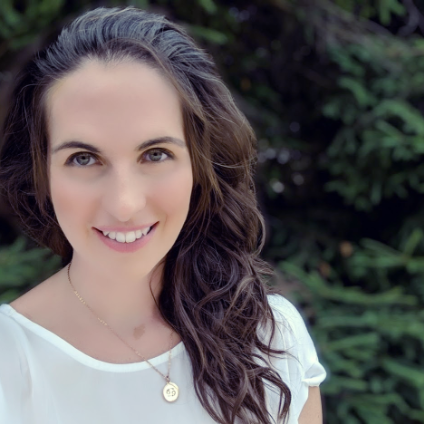 Celene Osiecka
Director, Conversation Design @ [24]7.ai
Celene has been designing conversational interfaces using emerging technologies like chatbots, AI, natural language, speech recognition, and machine learning for the last fifteen years, deploying over 500 conversational interface deployments in the financial, telecommunications, travel, retail, and education industries. With a background in psychology and HCI, she currently leads a team of conversational designers across three countries that seeks to design innovative and ground-breaking conversational interfaces.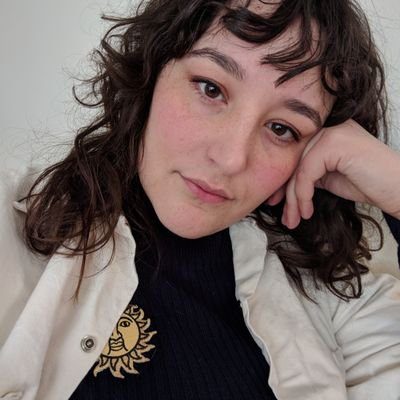 Brooke Hawkins
Conversation Designer @ Myplanet
Typography is the art and technique of arranging type to make written language legible, readable and appealing when displayed. The arrangement of type involves selecting typefaces, point size, line length, line-spacing (leading), letter-spacing (tracking), and adjusting the space within letters pairs (kerning).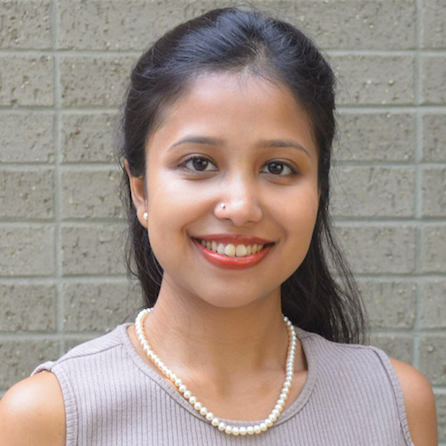 Fariya Mostafa
Group Product Manager @ Winterlight Labs
Fariya is a product manager, neuroscientist and backend developer. Fariya joined Winterlight Labs in 2017, and she is leading the development of Winterlight's solutions for Pharma and Senior Care. Fariya loves to chat about health tech, research and collaboration opportunities, so feel free to reach out to her on Twitter, LinkedIn or Medium.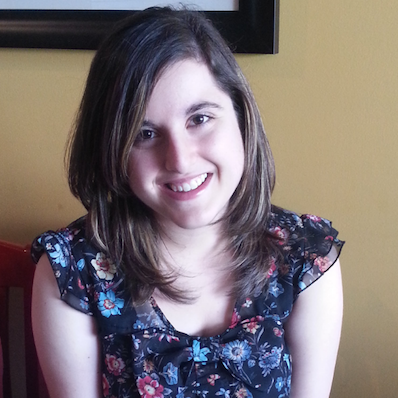 Christine Murad
PhD Candidate @ UofT (Computer Science)
Christine is a PhD student at the Technologies for Aging Gracefully lab in the Department of Computer Science at the University of Toronto. Her research explores the usability and design of Conversational Interfaces, and explores the development of different tools and resources to aid designers in building intuitive and user-friendly conversational interaction. She has recently co-organized several workshops related to conversational user interfaces at multiple HCI conferences and is on the organizing committee for the 2020 Conversational User Interfaces conference.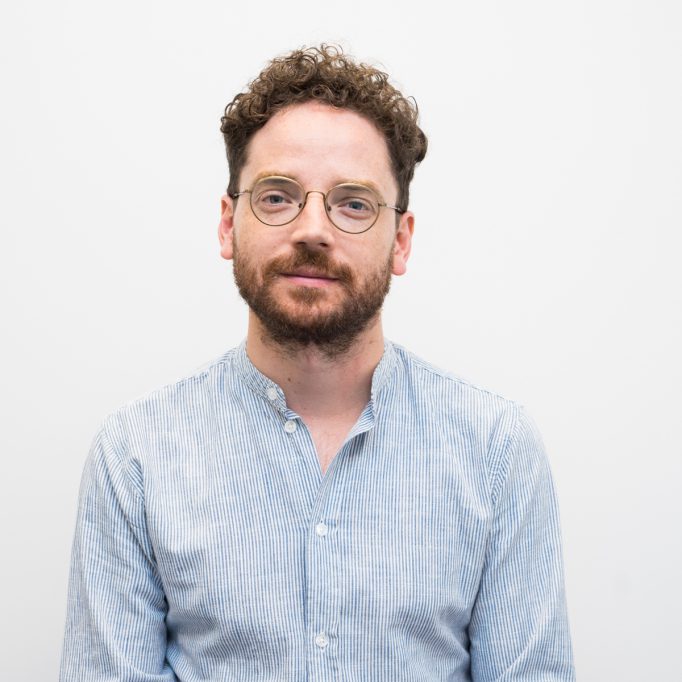 Marc De Pape
Director, Strategic Design @ Rangle
Marc De Pape is Director of Strategic Design at Rangle. He specializes in innovation and new product development and leads multi-disciplinary teams of designers, engineers, product managers, strategists and researchers. As co-founder of Civic-Tech Toronto, Inter/Access board member, OCADU sessional faculty, sometimes artist, other times musician, and frequent hardware tinkerer, Marc dedicates himself to exploring the spaces where people and technology meet.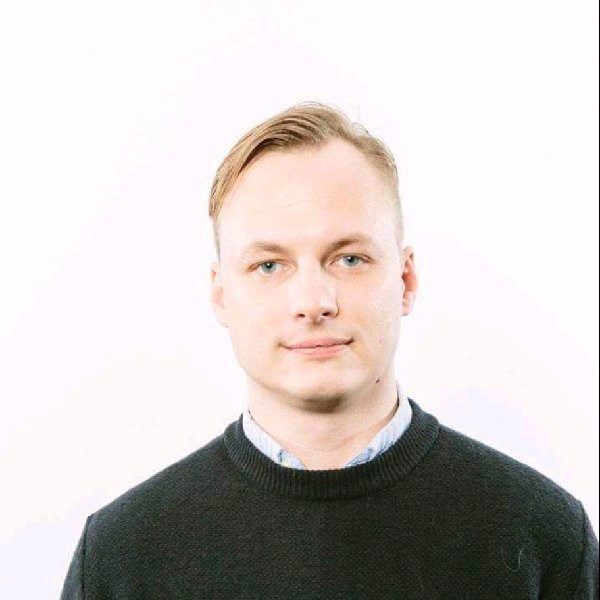 Tim Bettridge
Sr. Product Designer, Founder of Voice Tech Global
Tim Bettridge is a senior product designer and a passionate technologist at Connected. He is also a co-founder of Voice Tech Global, and the Director of their Civic Lab. The mandate for his team is to work with nonprofits and public institutions to build impactful voice-first products that are inclusively designed through an accessible, participatory design practice.The future of radical emergent technologies and their ethical implications has always fascinated Tim. If you share this fascination, feel free to connect.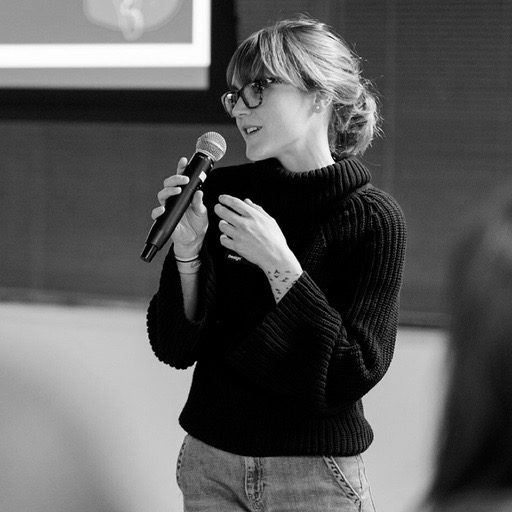 Lisanne Binhammer
Sr. Product Designer @ Connected
During her day-to-day at the product agency Connected, Lisanne Binhammer is passionate about uncovering insights in emergent technologies - including voice products - and translating those insights into opportunities for how to build better (more ethically!) for our future selves. Also the Director of Product Design Education at Bridge, Lisanne is an advocate for bringing equal access to the tech industry as a whole, and helping marginalized groups level up their product design skills.
We Thank Them For Supporting The Event

Shopify is a single platform with all the e-commerce and point of sale features you need to start, run, and grow your business. Millions of business owners use this platform to sell products to anyone, anywhere - in person with Point of Sale and online through your website, social media, and online marketplaces. Check out their website here.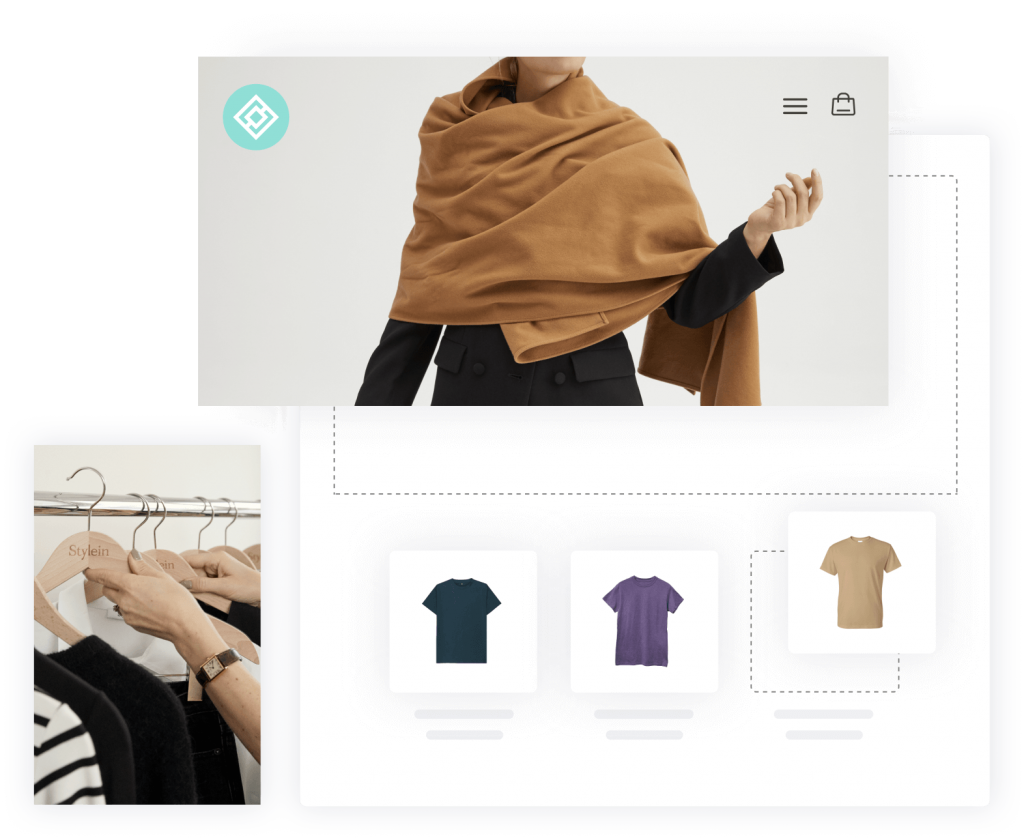 Event Q&A
What are your thoughts on the ethics involved on an assistant having a physical body, or a face ? Any case studies ?
Celene: Good question! We have done lots of internal tests on this as it's a passion of mine! I wouldn't say there are direct ethical implications of having a face/body etc. but you do need to let the user know they are interacting with a bot, either implicitly or explicitly. Even though a bot doesn't have a face doesn't necessarily mean that the user doesn't know it's not a bot, though it can sometimes make it more difficult to discern. But in our tests, we found often it's how the bot speaks to the user that elicits an understanding of if it's a bot or not. Saying words like "I'm programmed to" or "I'm designed to" help set the precedent early on. And now there is a law in California where you need to ensure where your bot is not masquerading as a person!
Sometimes chatbots are introduced as "virtual assistants" but is that too ambiguous? Is there a better phrase to introduce a chatbot?
So how do you use voice technology with more senior older populations?
Curated Resources By Voice Tech Global
Huggable: A social robot for pediatric care
Technology And Environment Impact On children
Age Of Surveillance Capitalism