Shyamala Prayaga
Product Owner Digital Assistants @ Ford Motor Company
Shyamala Prayaga is a UX evangelist turned product owner with experience designing for mobile, web, desktop, and voice-based interfaces. As a part of AV Digital Experience Platform team at Ford, Shyamala uses these combined skills to direct product strategy from concept to launch for the AV Digital Assistant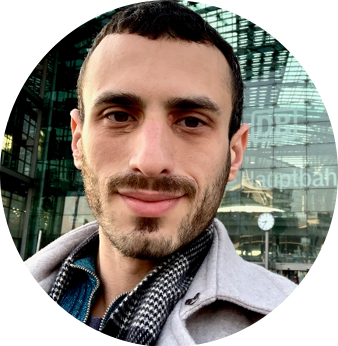 Jeffrey Ferman
Senior Solutions Architect @ Alexa Auto
Jeff has been involved in the automotive industry ever since growing up in Detroit and racing solar cars around the world. He leads the Alexa Auto Skills team, guiding partners as they build mobility-related Alexa skills. From remote car control skills to roadside assistance and parking, Jeff's team is focused on delivering engaging voice experiences for customers on-the-go.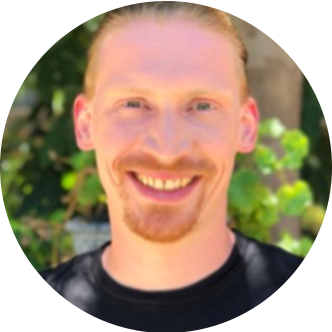 Robert Bruchhardt
Staff Software Engineer @ Mercedes-Benz Research and Development North America
Robert has been working in the connected car area since 2014 and is a Software Engineer at Mercedes-Benz based in Sunnyvale, CA. He used to be a Product Owner for web frontend development before focusing on the connection of IoT and mobility use cases. On this quest, he is part of the #HeyMercedes engineering team which integrates voice with car interfaces to enhance vehicle UX. He is passionate about meaningful speech applications and finding the "everyday" use cases in the mobility sector.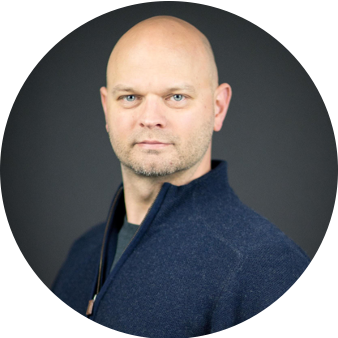 Michael Zagoresk
VP, Product Marketing @ SoundHound
Michael Zagorsek is VP of Product Marketing at SoundHound Inc. where he focuses on strengthening the company's presence in the voice market and expanding the reach of its core products: SoundHound, Hound, and Houndify. Throughout his career, he's incorporated technology into marketing, whether it was digital advertising, launching websites, or innovative forms of human/computer interaction. Prior to SoundHound Inc., Michael served in leadership roles at Square, Leap Motion, and Apple.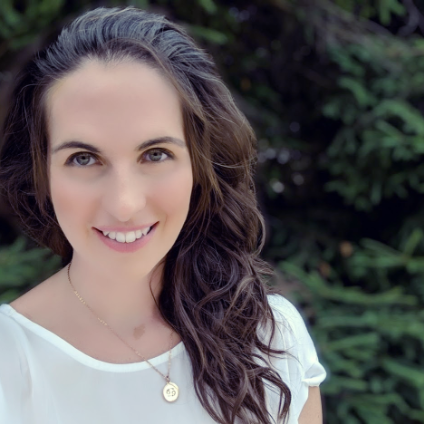 Celene Osiecka
Director, Conversation Design @ [24]7.ai
Celene has been designing conversational interfaces using emerging technologies like chatbots, AI, natural language, speech recognition, and machine learning for the last fifteen years, deploying over 500 conversational interface deployments in the financial, telecommunications, travel, retail, and education industries. With a background in psychology and HCI, she currently leads a team of conversational designers across three countries that seeks to design innovative and ground-breaking conversational interfaces.
Event Q&A
Have any of you or your team segmented agents to be better tuned for situational jargon like a word that may mean one thing in the NLU you but have another meaning in a car?
Robert: Yes, [...] we have a lot of different sensor data, one of them being your navigation target, for example, or the state in which you are currently on. Our infotainment system, for example, supports profiles, so you can create a profile, for example for you or anyone. And then what we can do is [...] making use of that profile, to know who is driving the car.
Robert: We can then choose according to that, for example, to think about linking accounts to that profile. Or thinking about if you're heading to a specific place, then we probably want to search for coffee places along the route and not like someplace else at home or not even at your current location, but rather along your whole trip.
Jeff: I think that context is really important.
Jeff: We think a lot about your context of if you're in the car, and you say: "Turn on the lights", you don't want your house lights or bedroom lights to necessarily go on, you want the ones in the cabin; Or if you say set the temperature to a certain temperature, you're not necessarily referring to your living room.
Jeff: I think context is something that we always take into consideration. Another good example is if you're in the car and you say: "Play The Hunger Games", You may be talking about an audible book, you may be talking about a movie, you may be talking about a lot of different things. Recognizing that if you're in the car, playing audible is the right answer and not trying to start a movie and responding "Sorry, you don't have a screen", it would just be a frustrating experience.
What are some of the unique use cases that an auto specific assistant can offer that Google or Alexa can't?
How automotive companies go about designing the persona, their system, and then how to validate that that persona resonates with drivers?
How do you feel about wake words versus natural language understanding?
Curated Resources By Voice Tech Global
Is your car's infotainment system a serious distraction when using voice?
Adaptative In Car Assistant For Autonomous And Manual Driving
Voice User Interface Modern Guide
Trends And Future Of Voice In the Car
In Depth Design Of In Car Assistant Personality
Consumer Report